CLASS DETAILS.
This program is aimed at students desiring a career in construction. The class constructs a modern home each year. On-site construction is accompanied by classroom work that teaches theoretical and technical knowledge of building trades.
The students perform the carpentry, electrical tasks, and observe or assist with the concrete, masonry, sheet metal and/or plumbing installation.
HVAC is an introductions to the principles and practices employed in the installation, maintenance, and repair of basic air-conditioning and heating system units. Instruction is provided in safety precautions related to electricity, heating unites, rotating machinery, refrigerants, and the use of power tools.

Building Trades is a two year program - earned graduation credits are determined by each school.
Sessions:
9:03 - 11:24 AM
12:06 - 2:42 PM

Location: Vandalia Vocational Center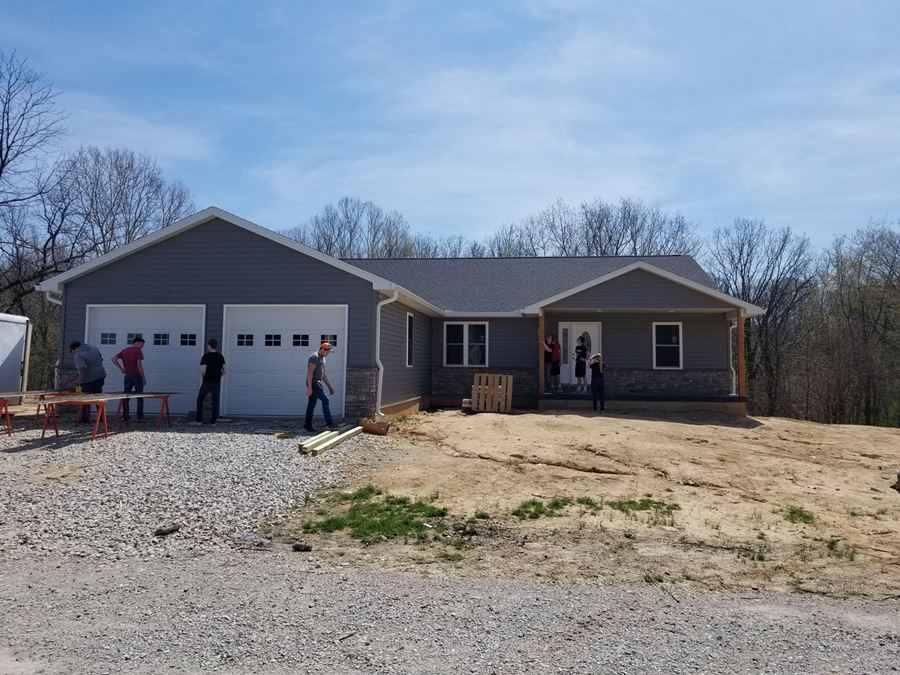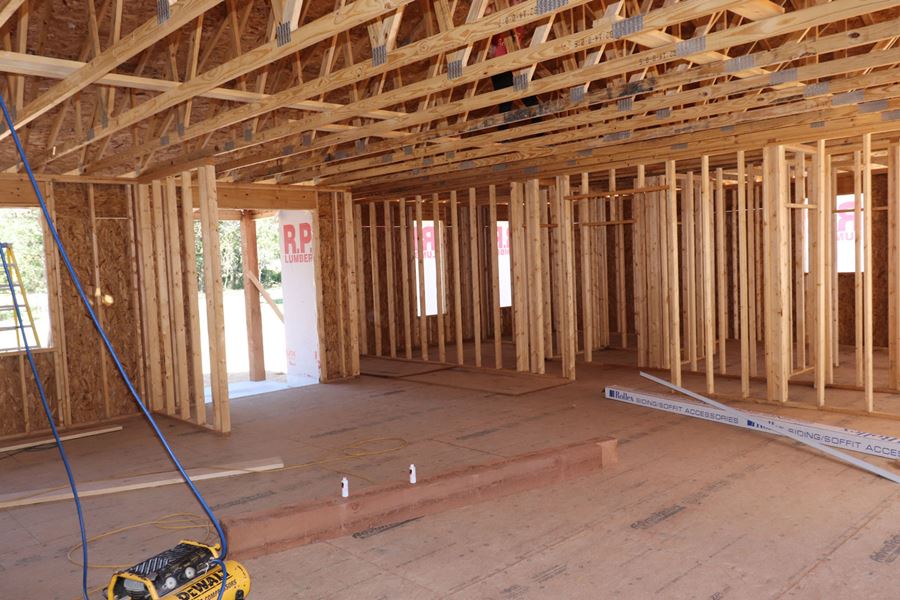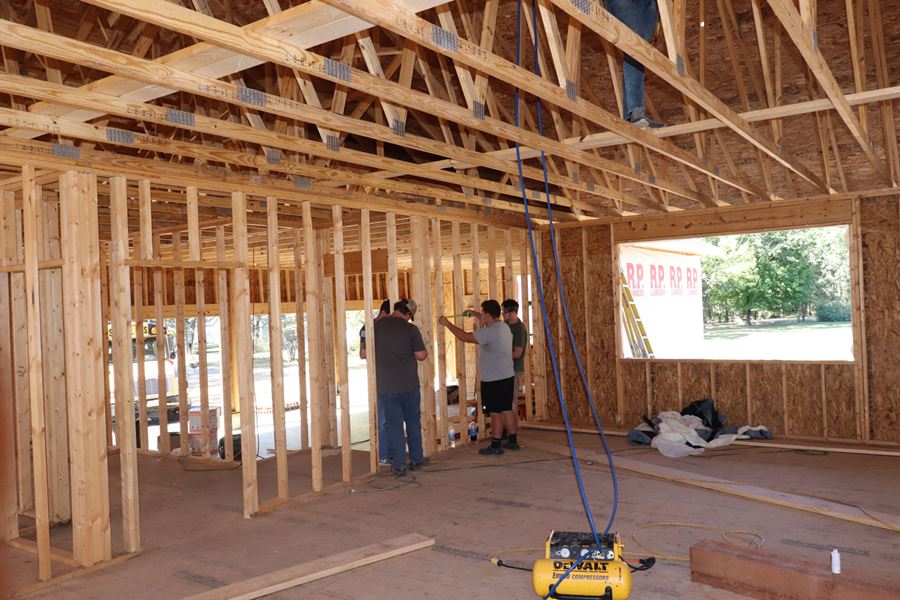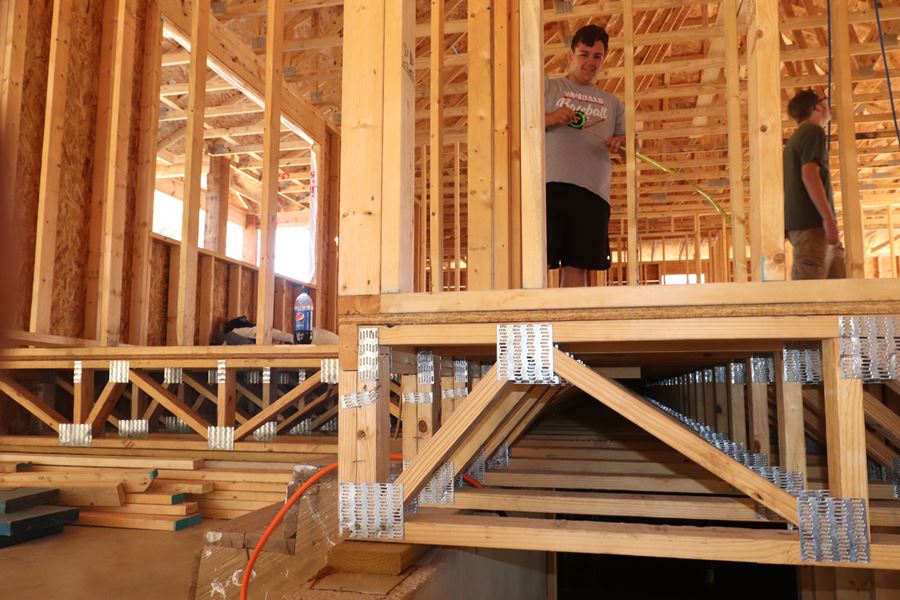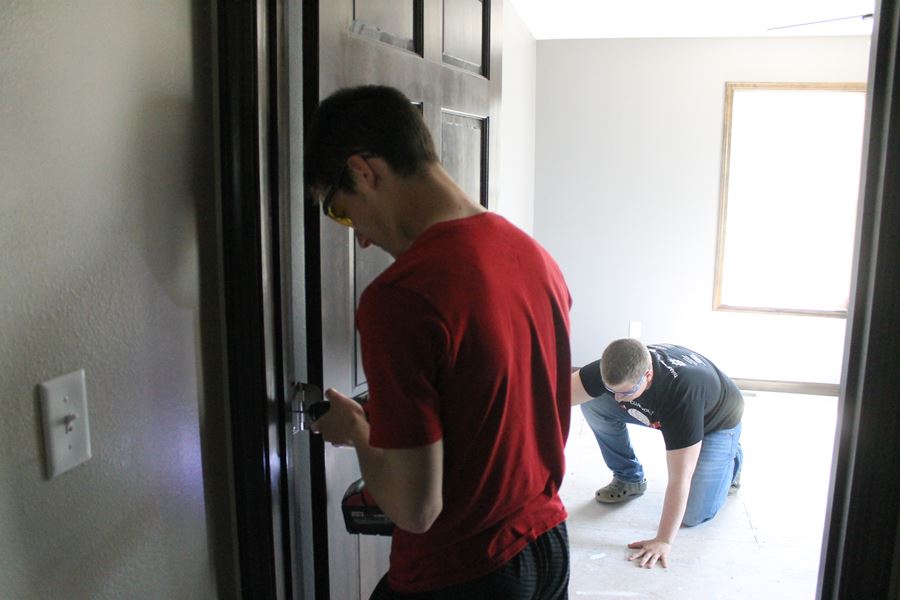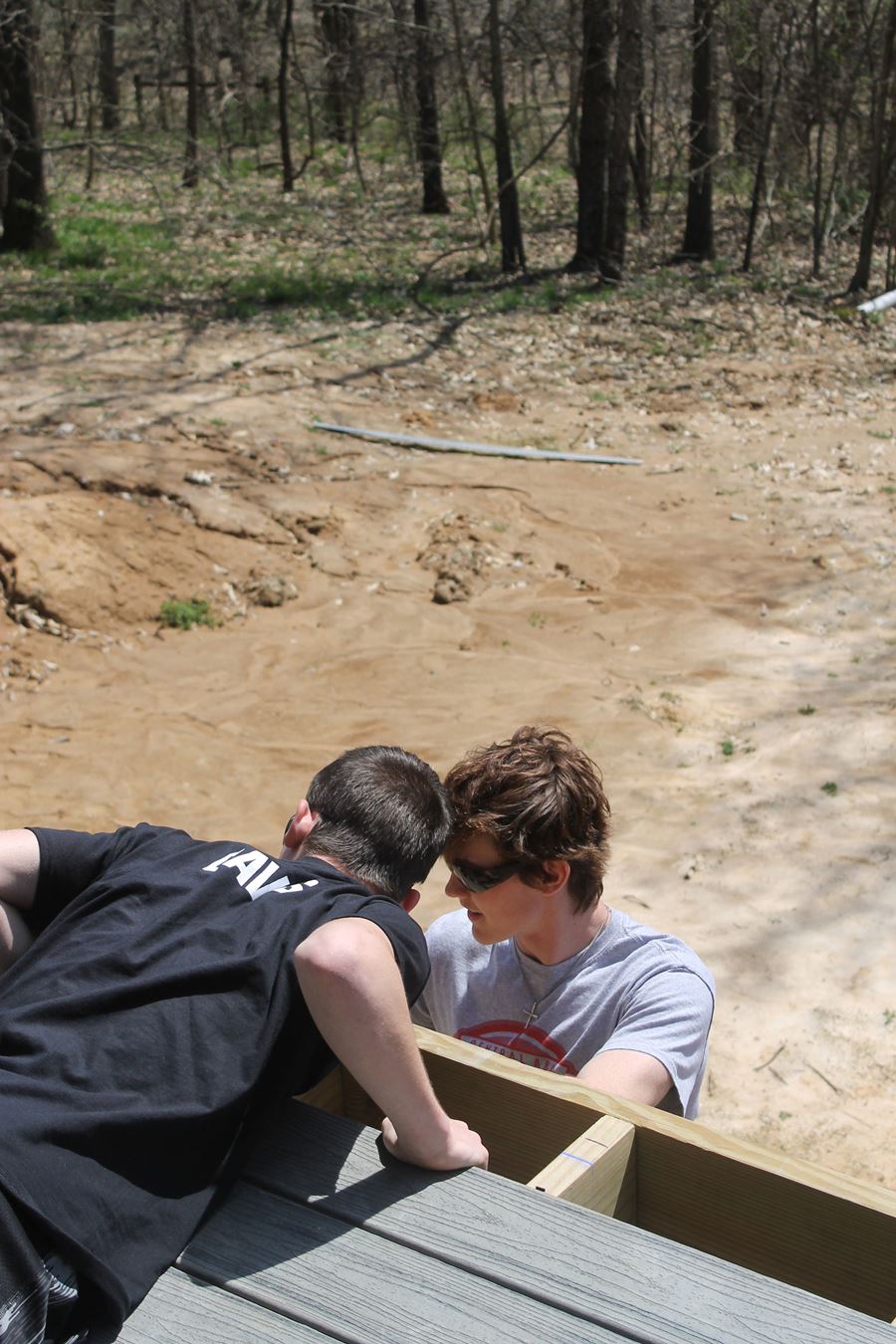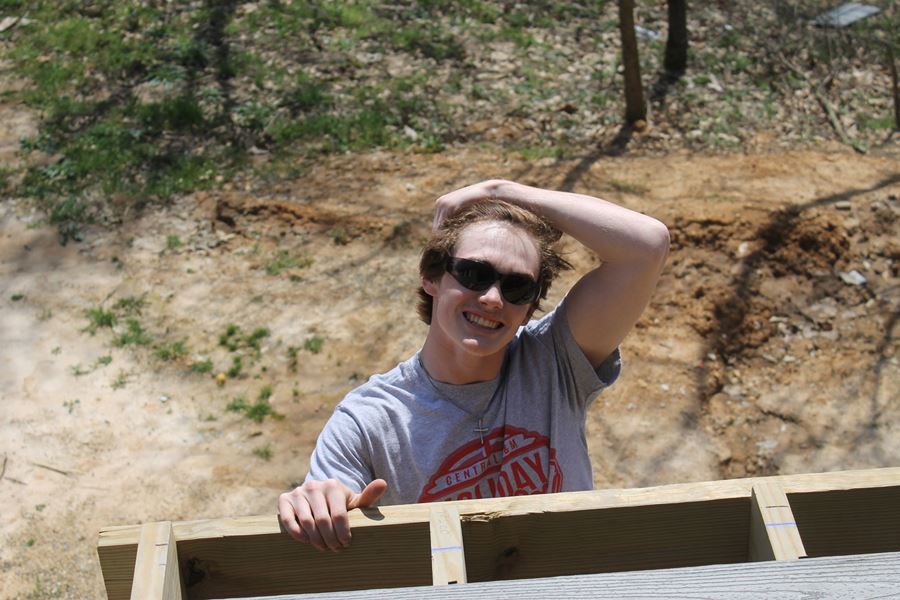 BUILDING TRADES CLASS INSTRUCTOR
Scott Wright