Power Mechanics / Power Sports
CLASS DETAILS.
Power Mechanics
This is a two-year program for junior and senior students, vocational in nature, for those senior students who aim for a career in the repair and assembly of farm machinery. Instruction will be given for all types of mechanical equipment including diesel, hydraulic and electrical systems. Diagnostic equipment for engine analysis will be used and advanced welding will be included. Assembly of new equipment, tune-up, and complete overhaul of old equipment will also be part of the program.
This course will prepare students to maintain and repair diesel engines and related systems. Topics will include principles underlying diesel engines, analyzing electrical circuits and systems, troubleshooting and repairing cooling systems, and reading and interpreting service manuals. Course will also cover safety, employ ability skills, and entrepreneurship.
Power Sports
Small engine repair is an instructional program for junior and senior students that prepares individuals to troubleshoot, service, and repair a variety of small internal combustion engines involving both two and four cycle engines used on portable power equipment. The emphasis is on ATV's and motorcycles. Planned activities will allow students to become knowledgeable of fundamental principles and technical skills related to troubleshooting, repairing, identifying parts and making precise measurements. Safety will be a key component of this class.
Two year program - earned graduation credits are determined by each school Instructor: Mr. Toby Dothager
Sessions:
9:03 - 11:24 AM
12:06 - 2:42 PM
Location: Vandalia Vocational Center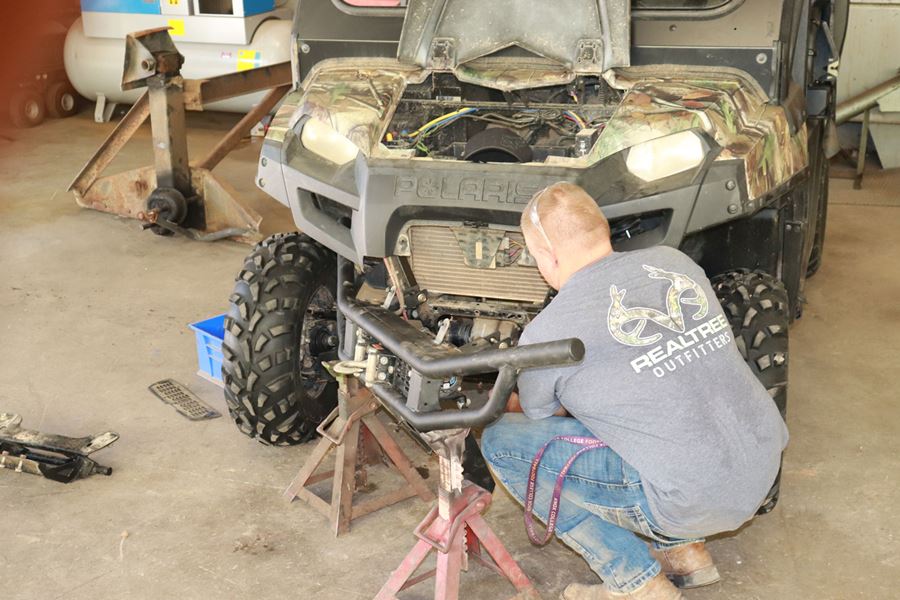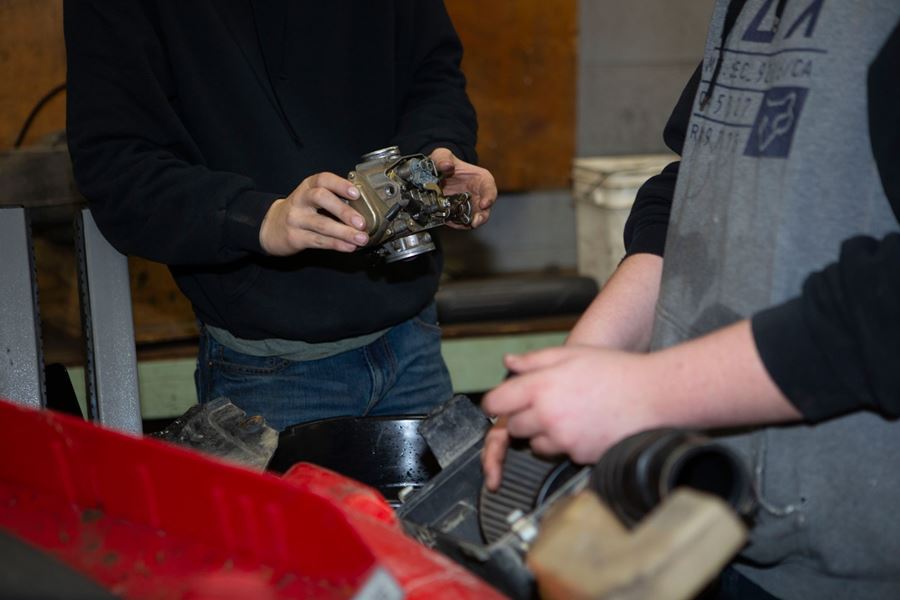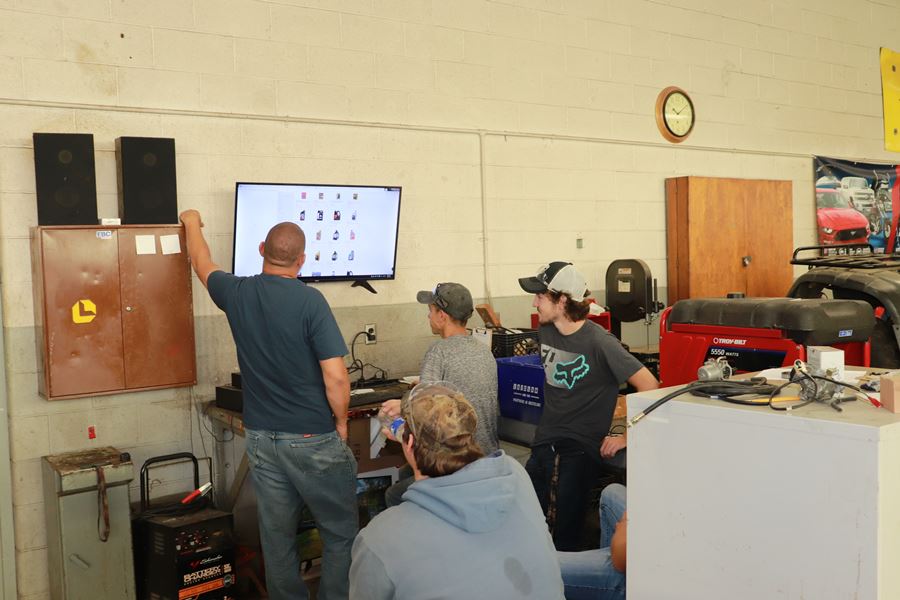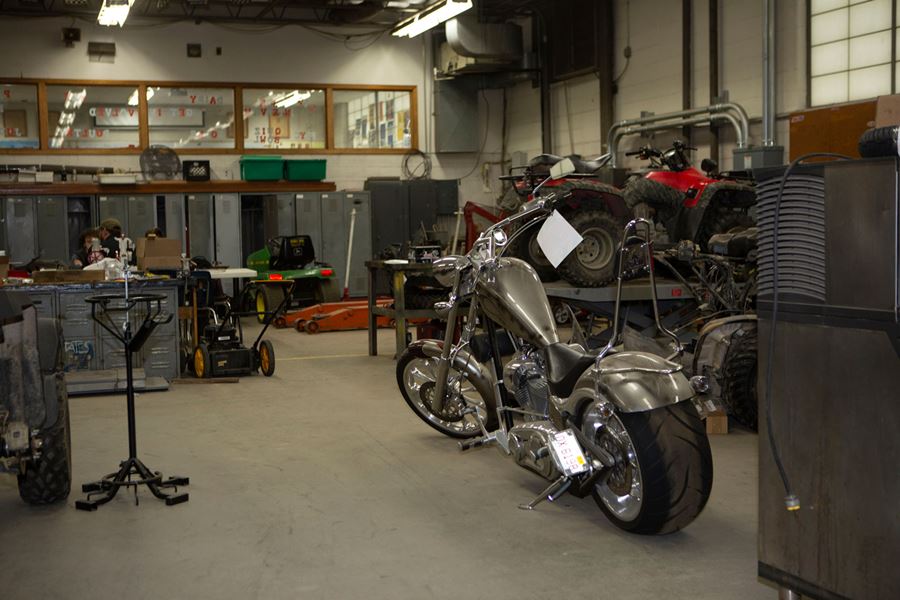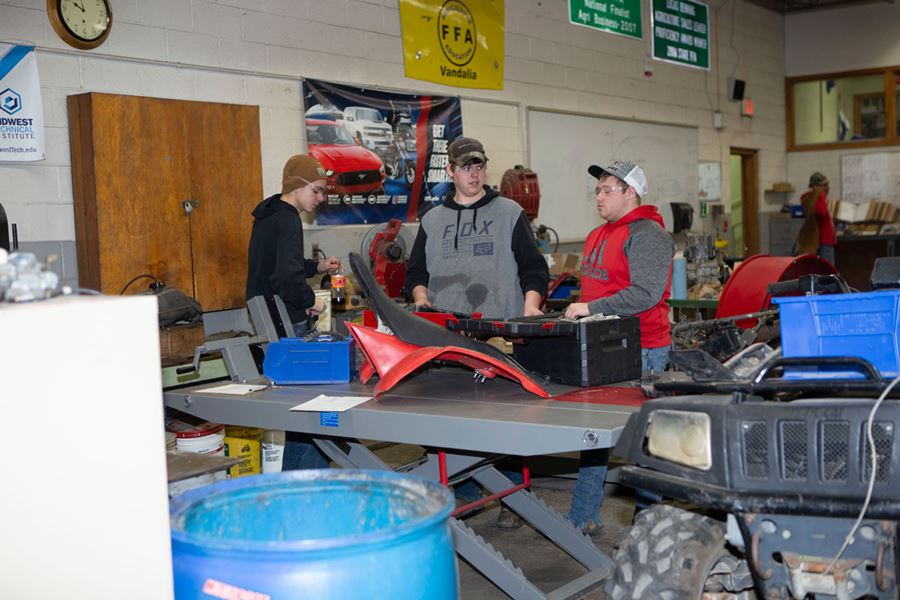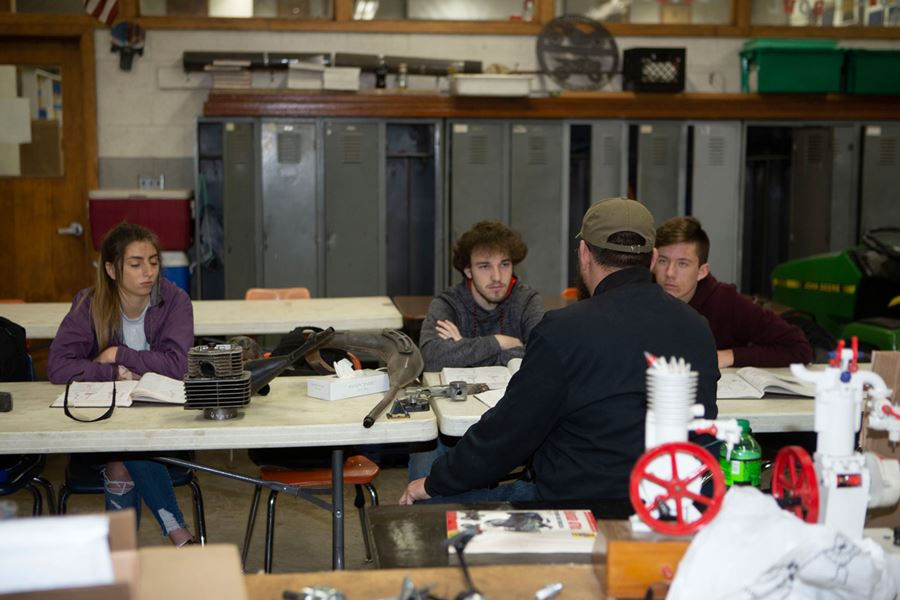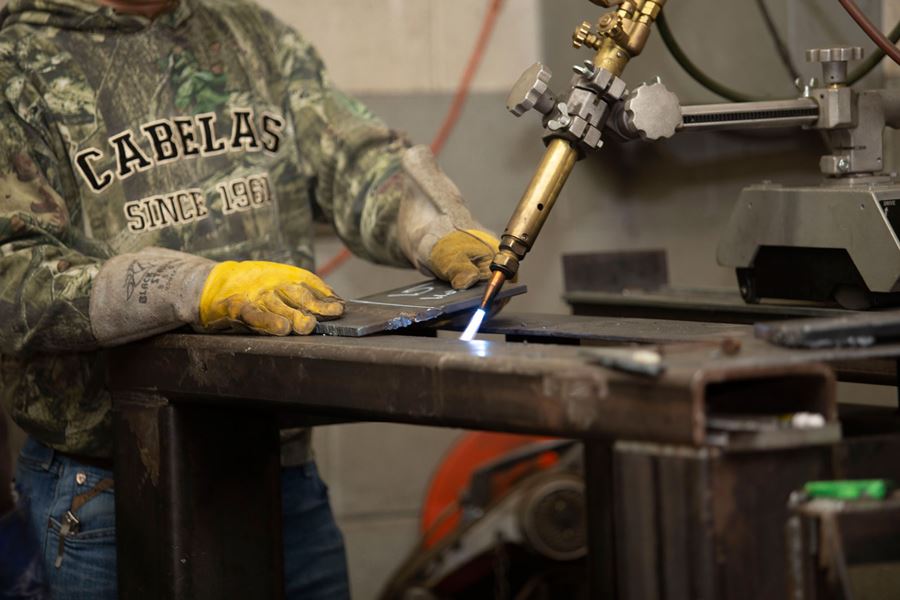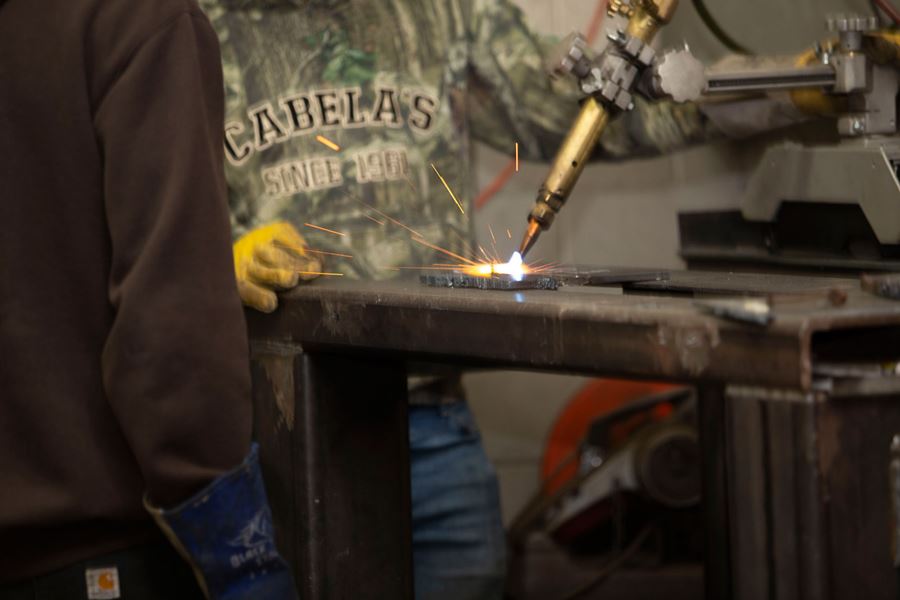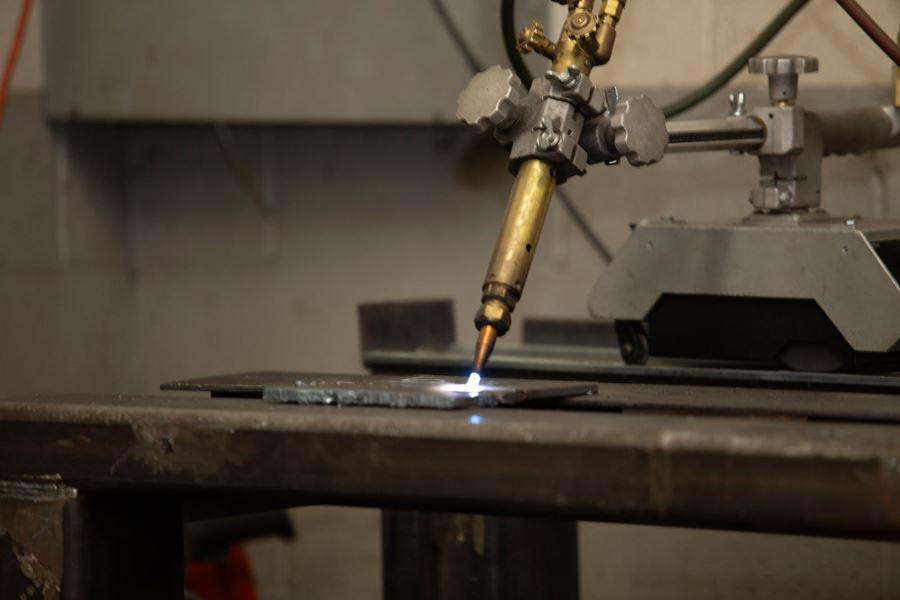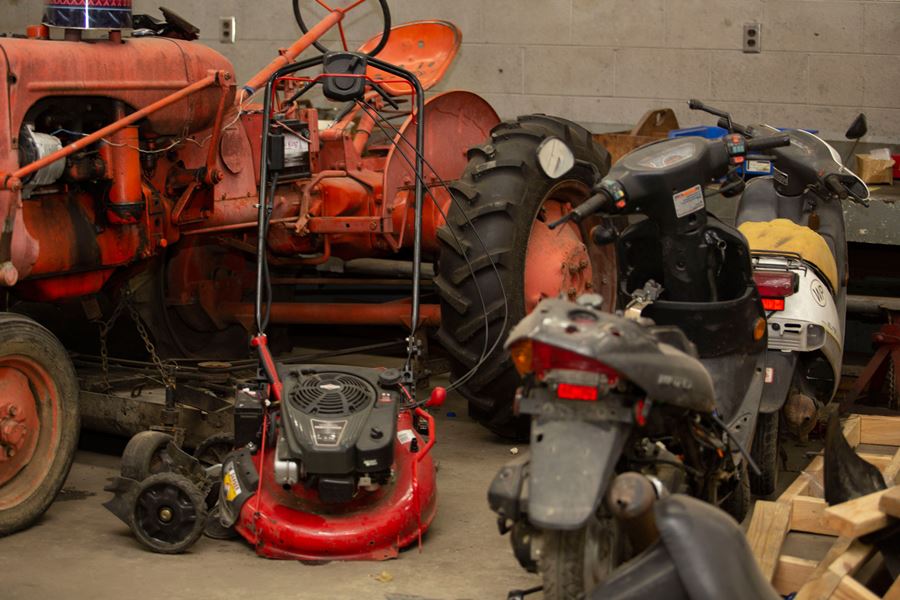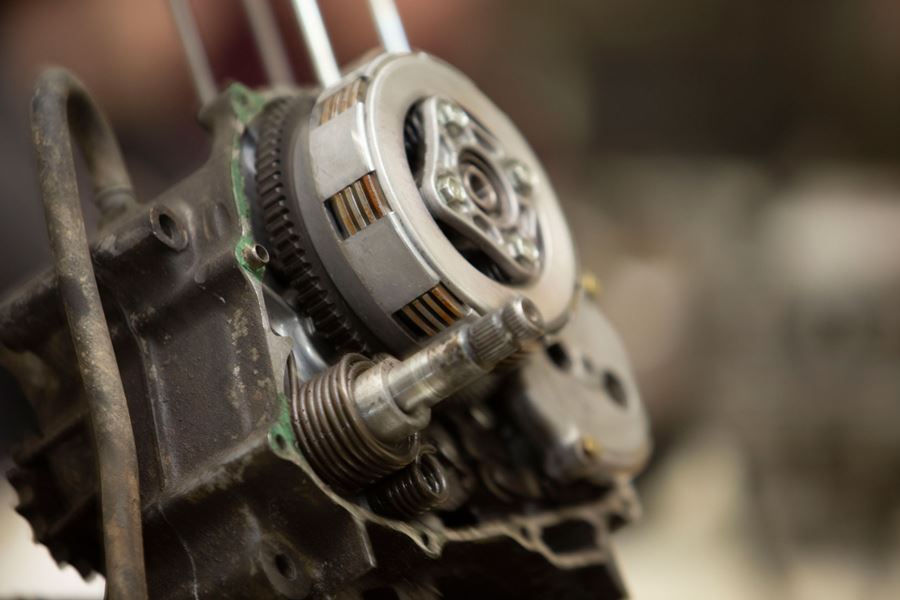 POWER MECHANICS / POWER SPORTS COURSE LISTING
These are the state courses that make up the Power Mechanics / Power Sports class
Agriculture Mechanics and Technology
Agriculture Machinery Service
POWER MECHANICS / POWER SPORTS CLASS INSTRUCTOR