Graphic Design / Commercial Art
CLASS DETAILS.
This is a two year program for junior and senior students interested in a career or a vocation of commercial illustration and advertising. The program covers a very wide variety of experiences in art. Students will be given experiences in advertising, computer graphics, paste-up design, sign painting, fashion design, interior design, and display design. The principles and elements of design will be emphasized on each project. Emphasis on excellence in craftsmanship with a time element is stressed as if employed on the job.
OKAW Graphic Arts / Commercial Arts is a two year program - earned graduation credits are determined by each school.
Sessions:
9:03 - 11:24 AM
12:06 - 2:42 PM

Location: Vandalia Vocational Center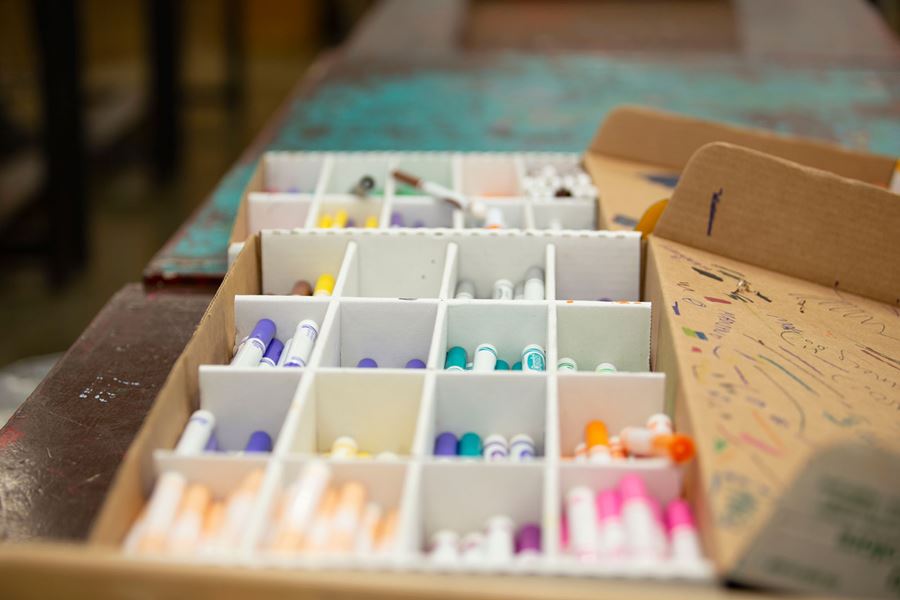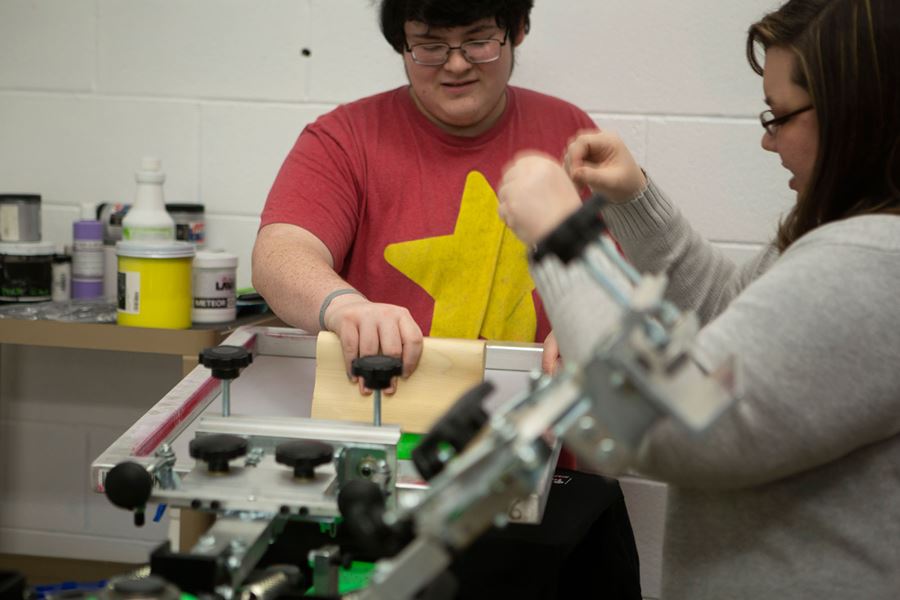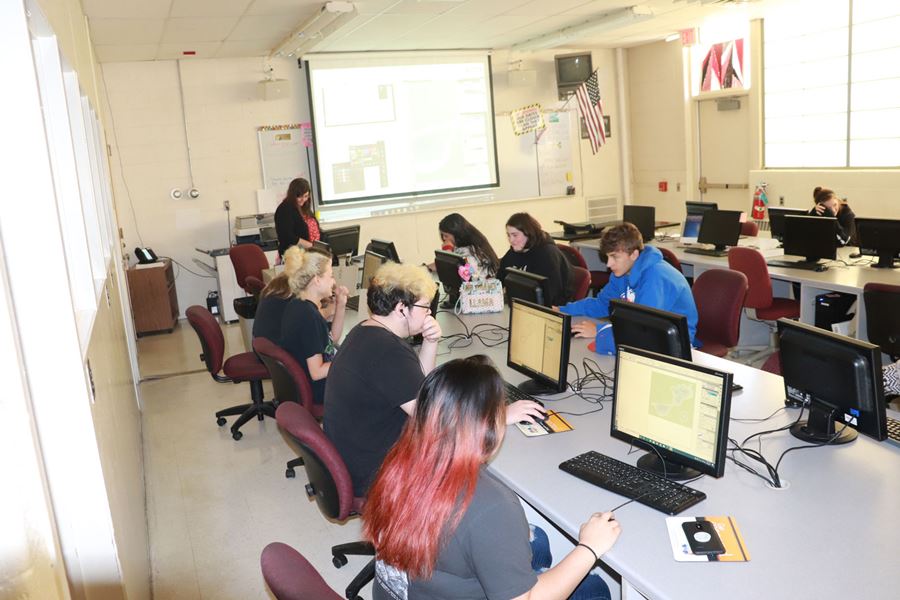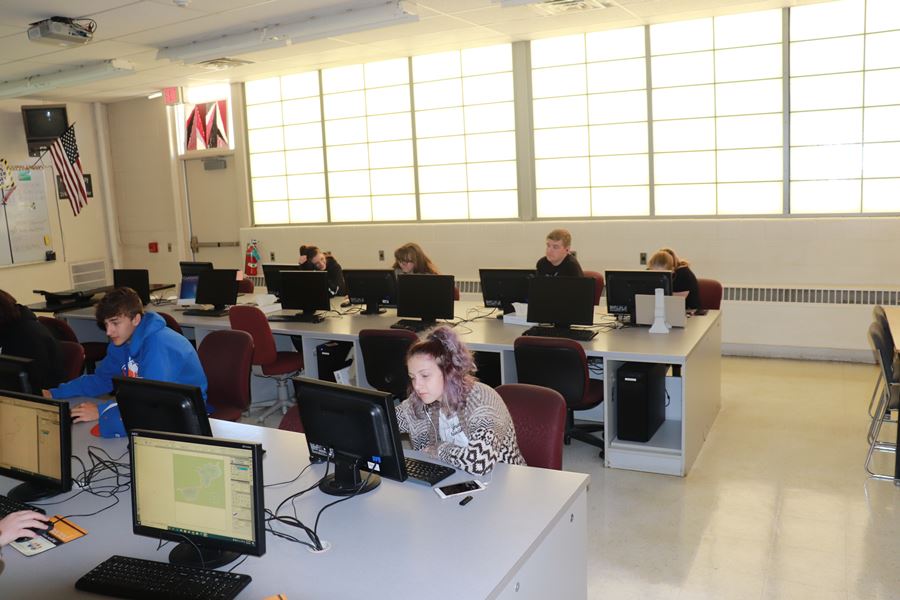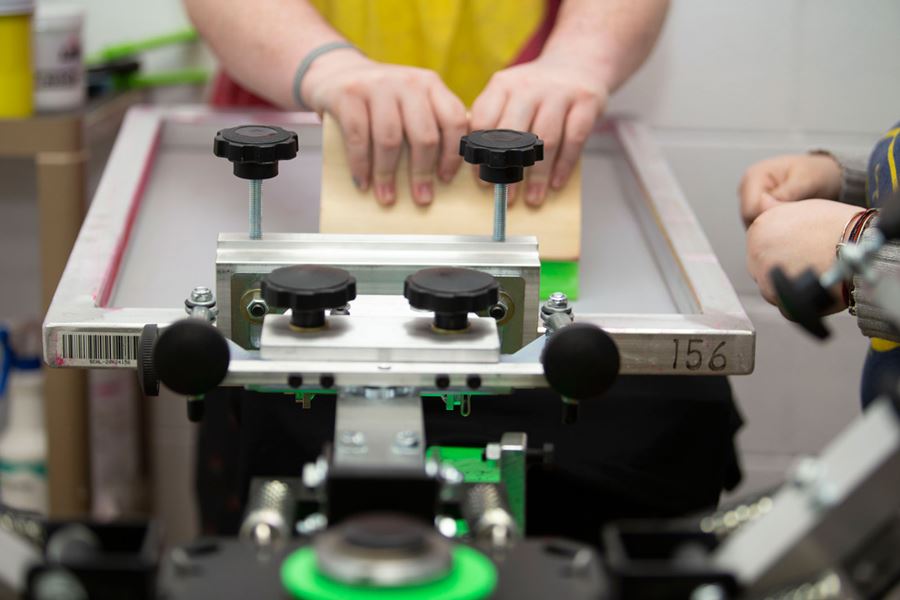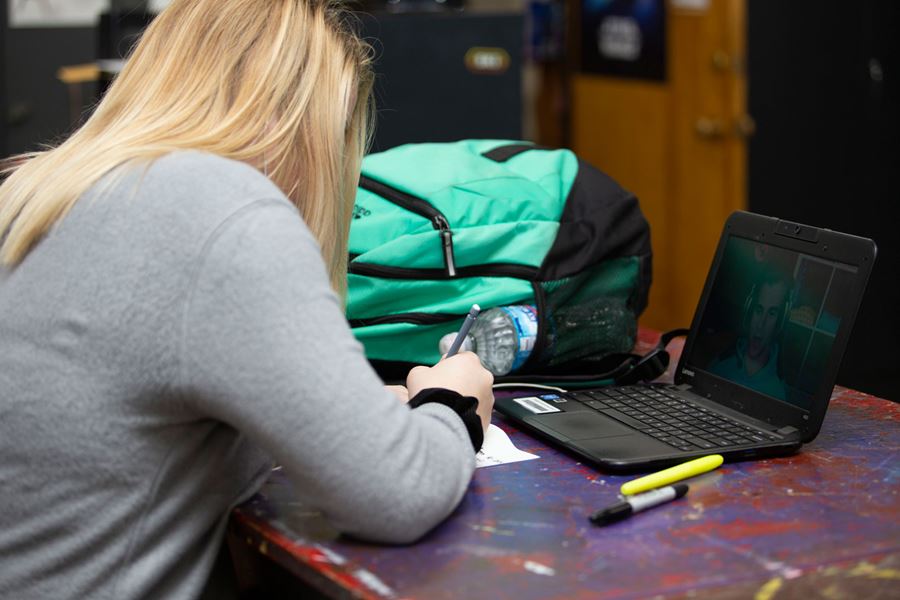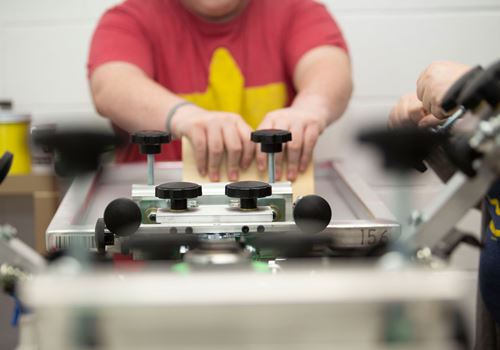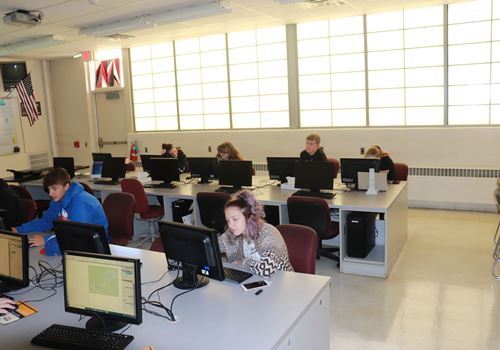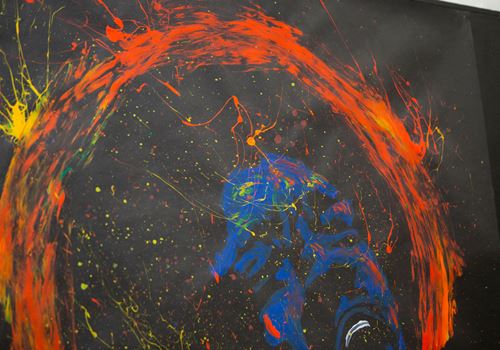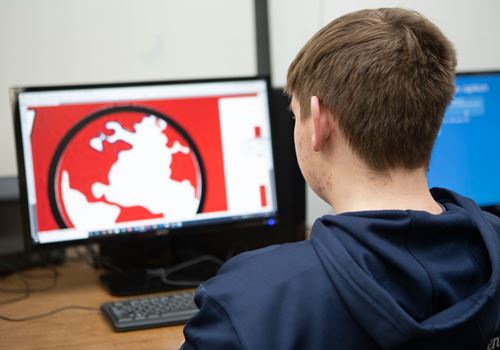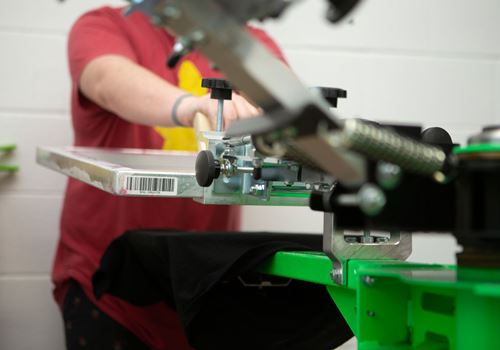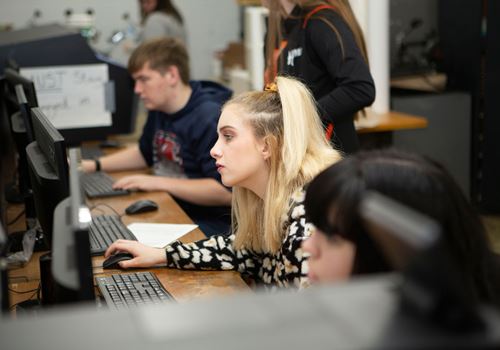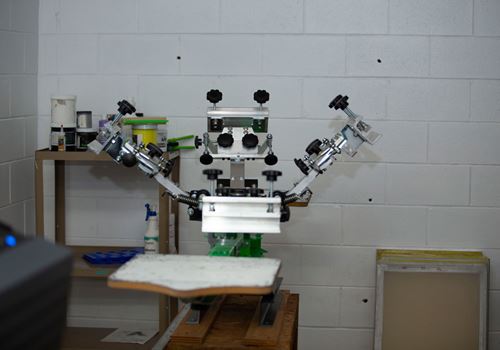 Graphic Communications II
GRAPHIC DESIGN / COMMERCIAL ARTS CLASS INSTRUCTOR