Computer Aided Drafting (CAD)
CLASS DETAILS.
This program provides learning experiences related to the principles, tools, materials, techniques, equipment and processes utilized in the production and reproduction of drawings, layouts, plans and blueprints. Emphasis will be placed on three-dimensional representation using the computer as a drafting tool. Instruction is provided in freehand sketching; theory of projection; relationship of coordinate planes; object position in relation and requirements of dimensioning and general understanding tolerances; isometrics of planes, points of sight, visual rays, and vanishing points in perspective drawing.
OKAW Computer Aided Drafting (CAD) is a two year program - earned graduation credits are determined by each school.

Sessions:
9:03 - 11:24 AM
12:06 - 2:42 PM

Location: Vandalia Vocational Center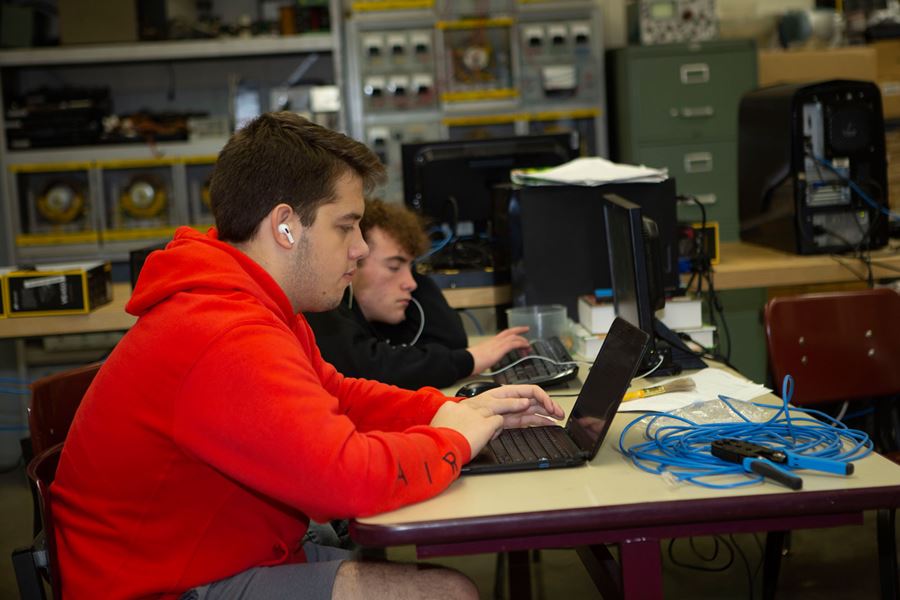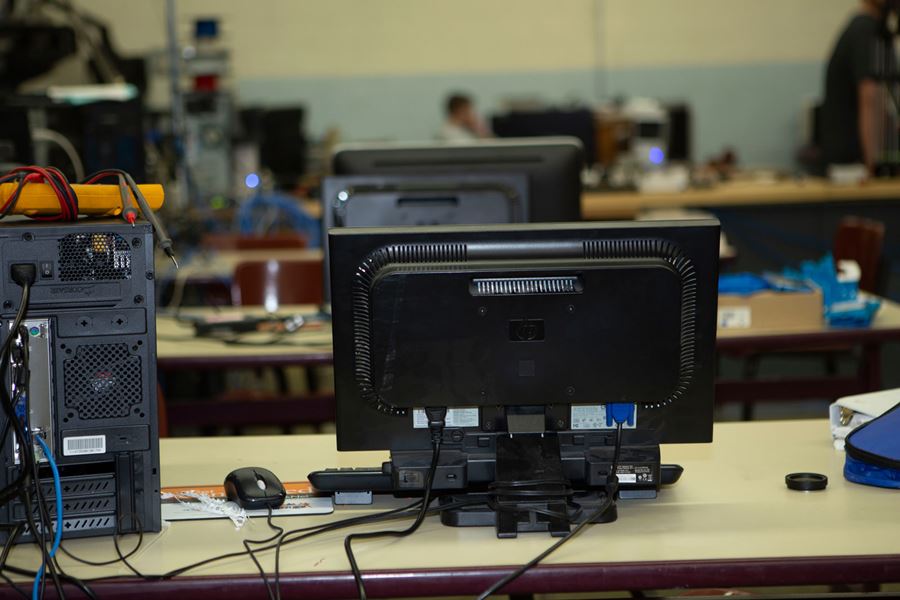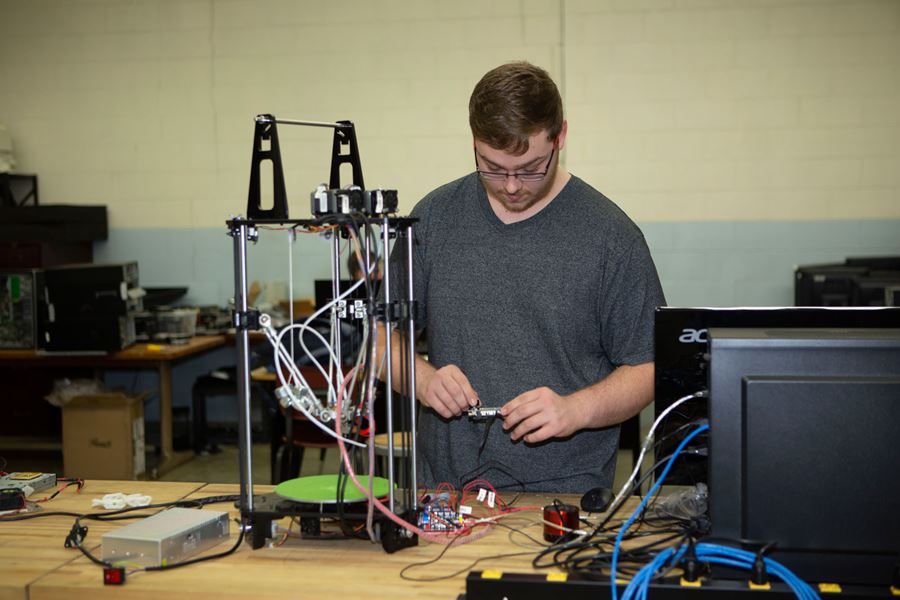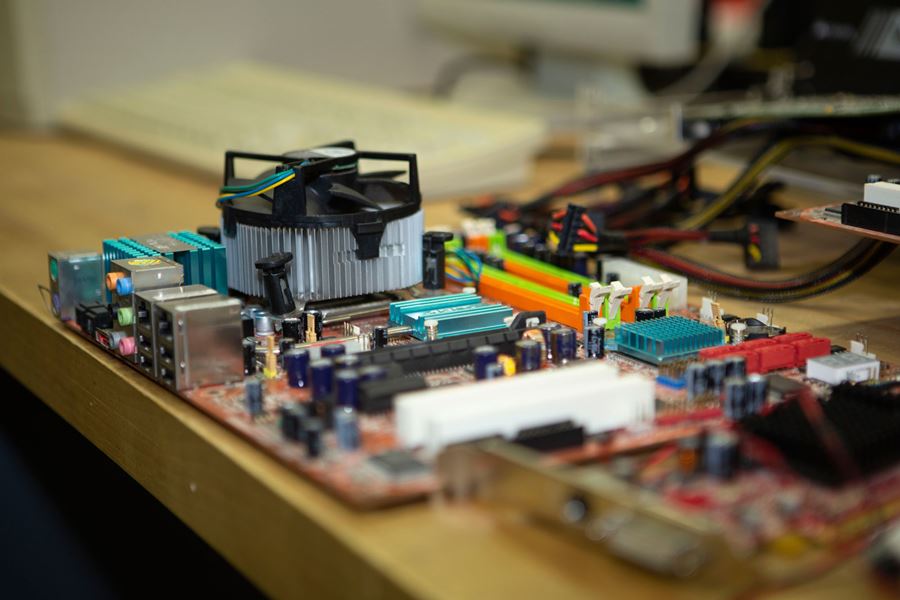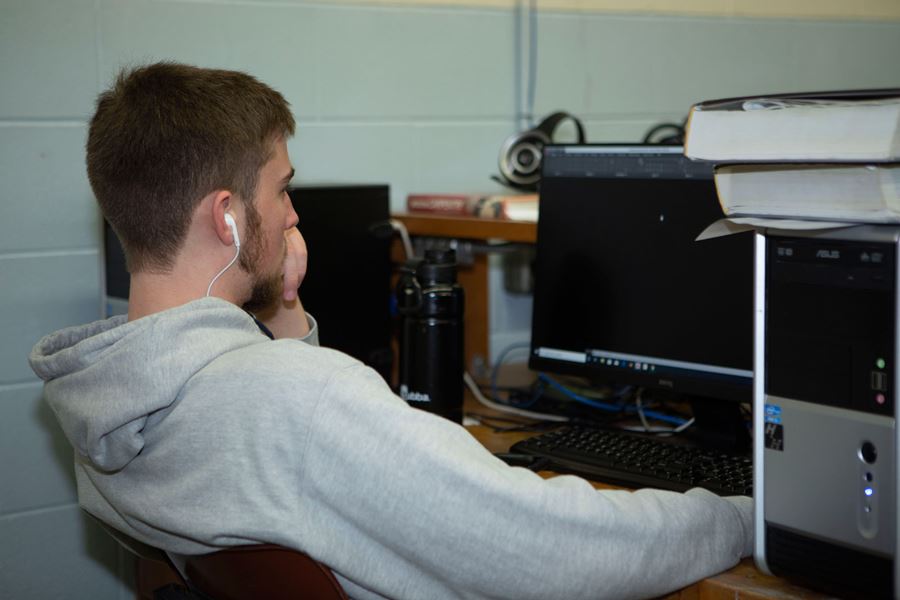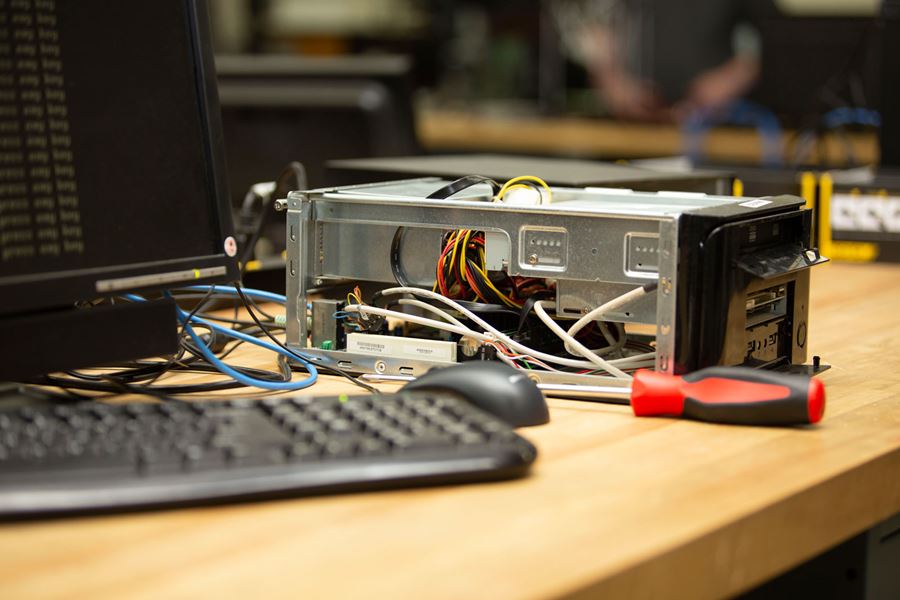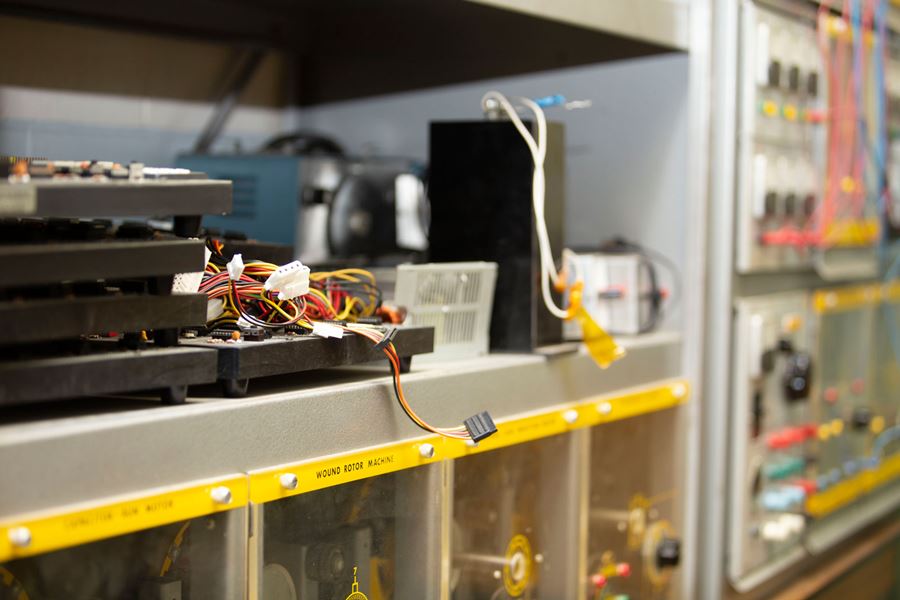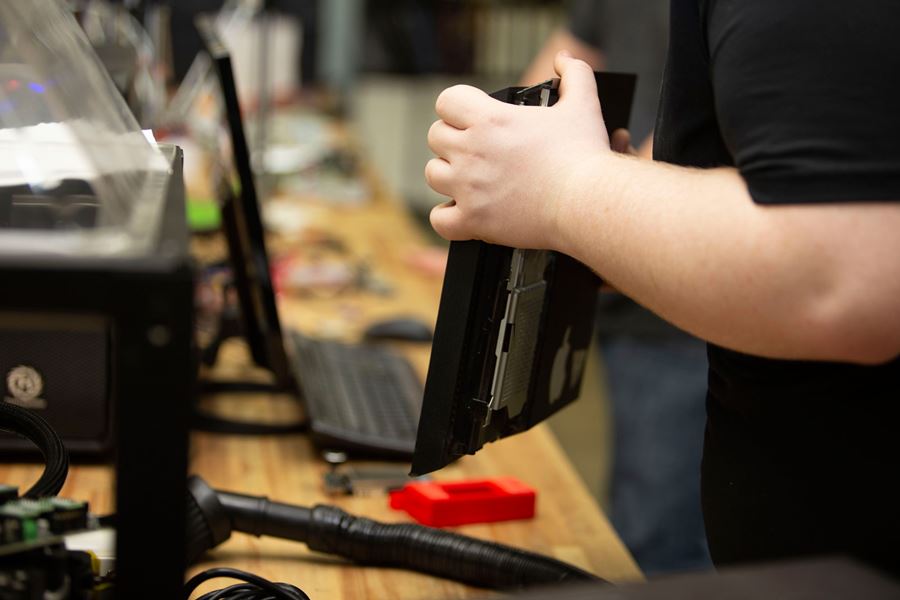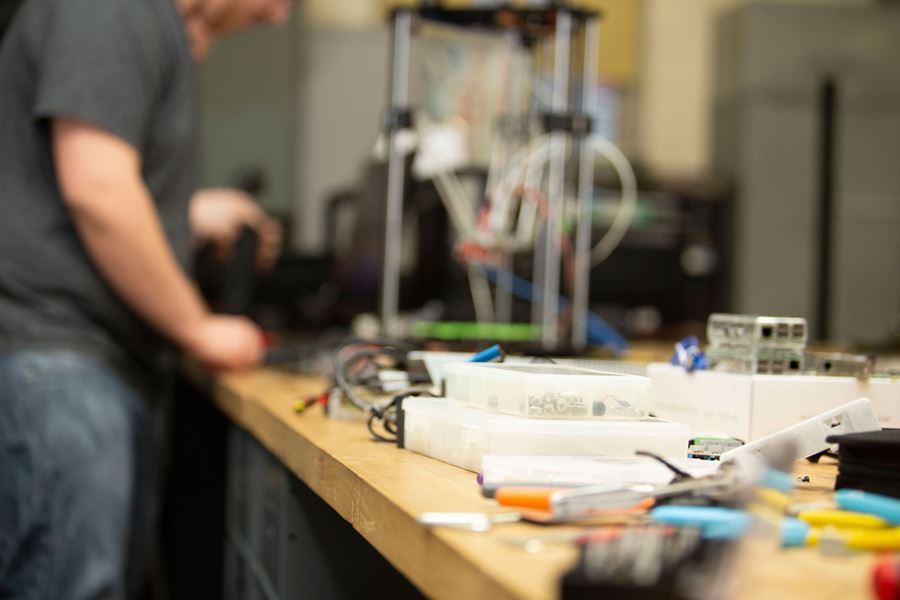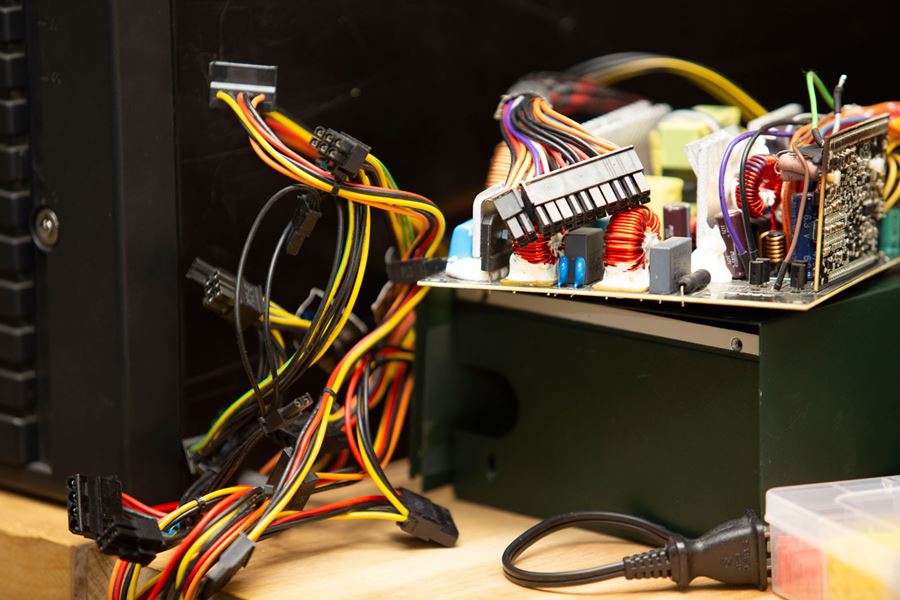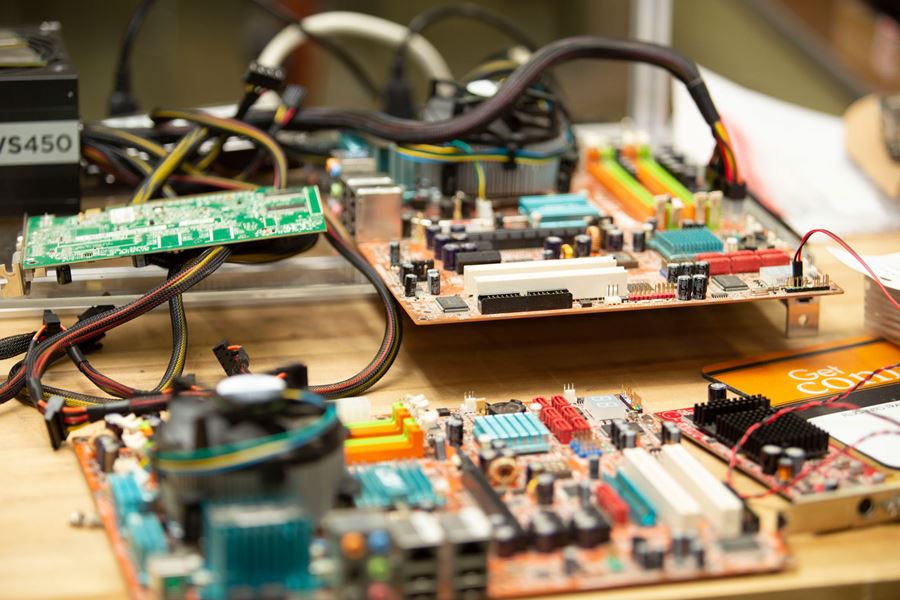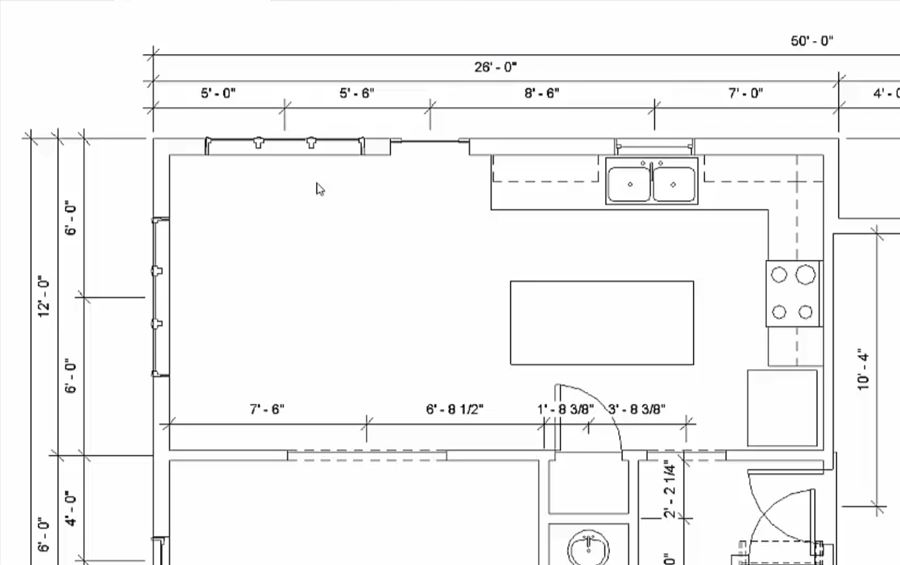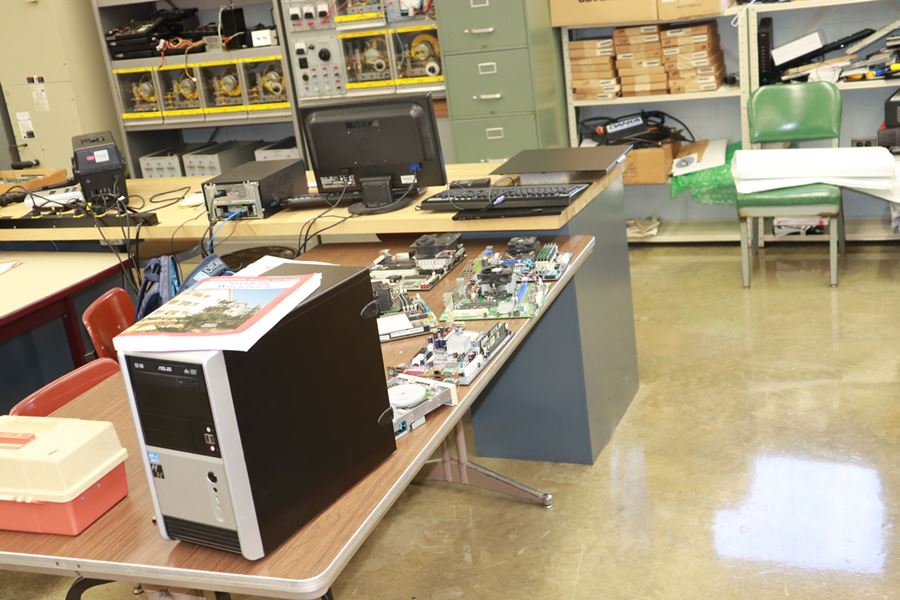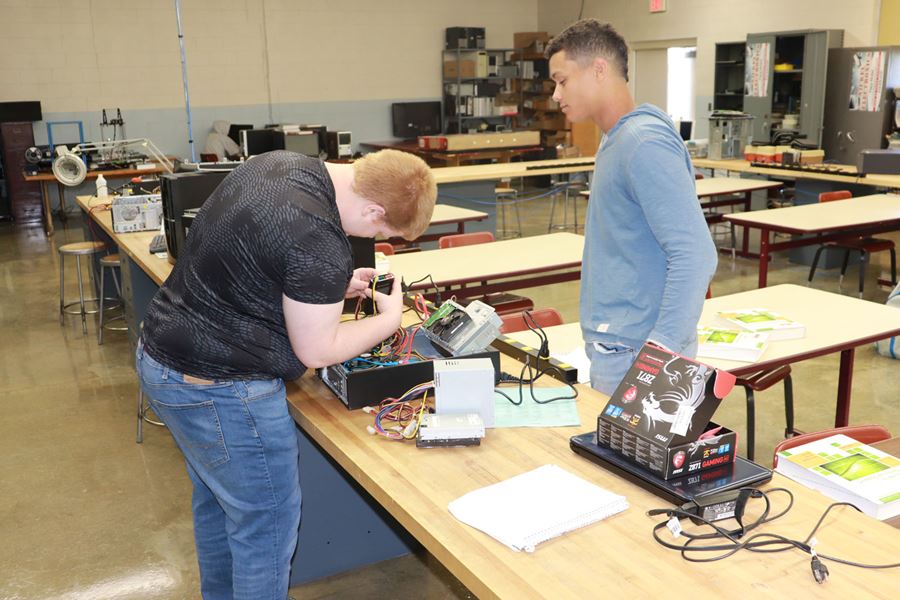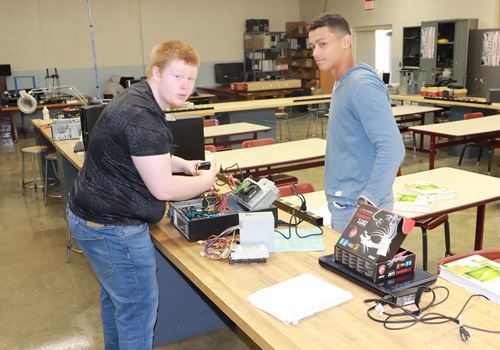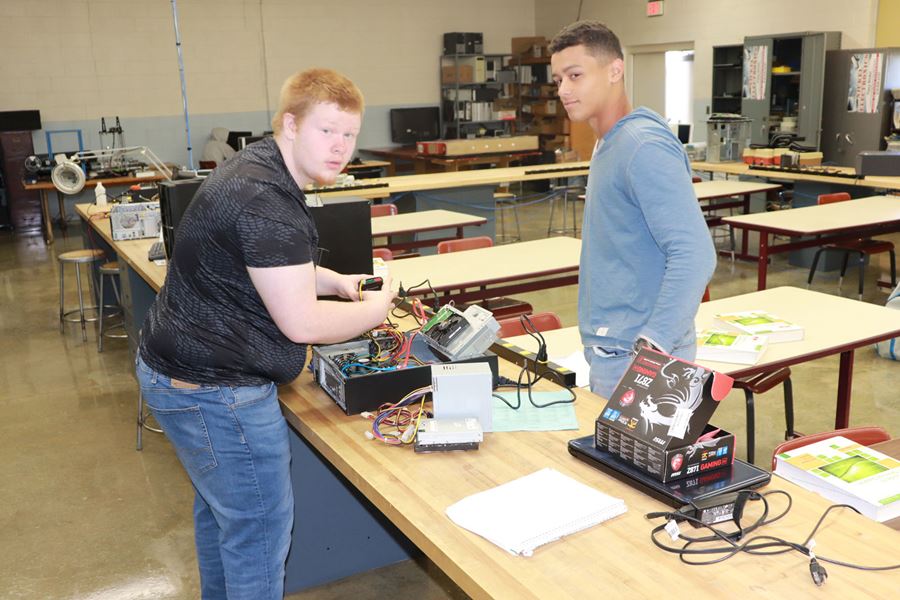 COMPUTER AIDED DRAFTING (CAD) COURSE LISTING
These are the state courses that make up the Computer Aided Drafting (CAD) class
Architectural Drafting II
COMPUTER AIDED DRAFTING (CAD) CLASS INSTRUCTOR
Tracy Nickel