CLASS DETAILS.
This course is designed to expose students to a variety of health-related occupations. Students taking this class will be interested in providing health care services that can help identify, evaluate, prevent, and treat diseases. The core curriculum addresses the academic foundation as well as the fundamentals of caregiving and the job skills necessary for a variety of healthcare positions. Clinical experiences may include nursing homes, hospitals, pharmacies, clinic positions, veterinary offices, urgent centers, dentists, physician's offices, laboratories and rehabilitation centers.
Medical Terminology students will learn how to identify medical terms by analyzing their components. This course emphasizes defining medical prefixes, root words, suffixes, and abbreviations. The primary focus is on developing both oral and written skills in the language used to communicate within the health care professions. Students receiving an A or B in this class have the opportunity to receive dual credit.
One year program Seniors only
Per ISBE credit assignments; students earn 1.5 credits per program per year Instructor: Mrs. Rachel Steele
This is a two year program - earned graduation credits are determined by each school.
Sessions:
9:03 - 11:24 AM
12:06 - 2:42 PM

Location: Vandalia Vocational Center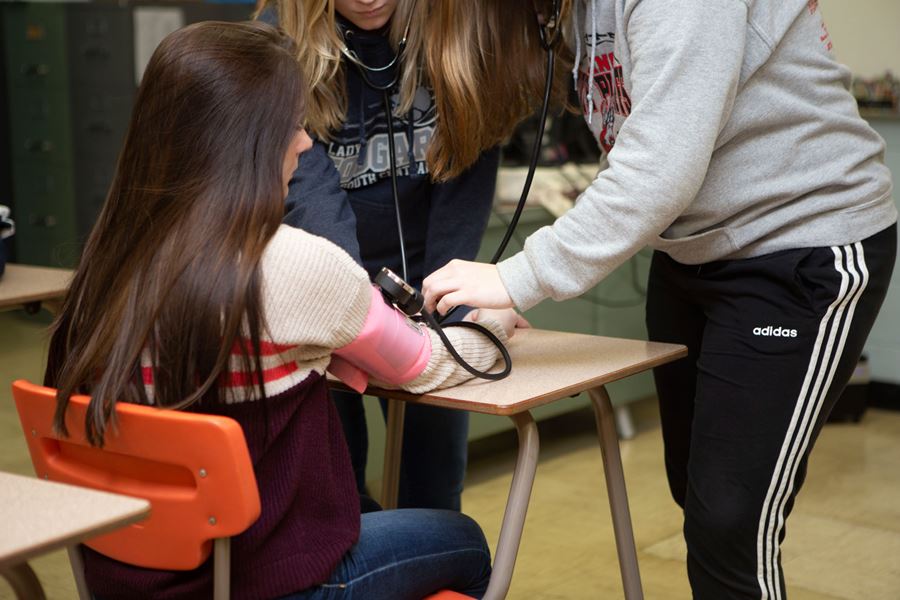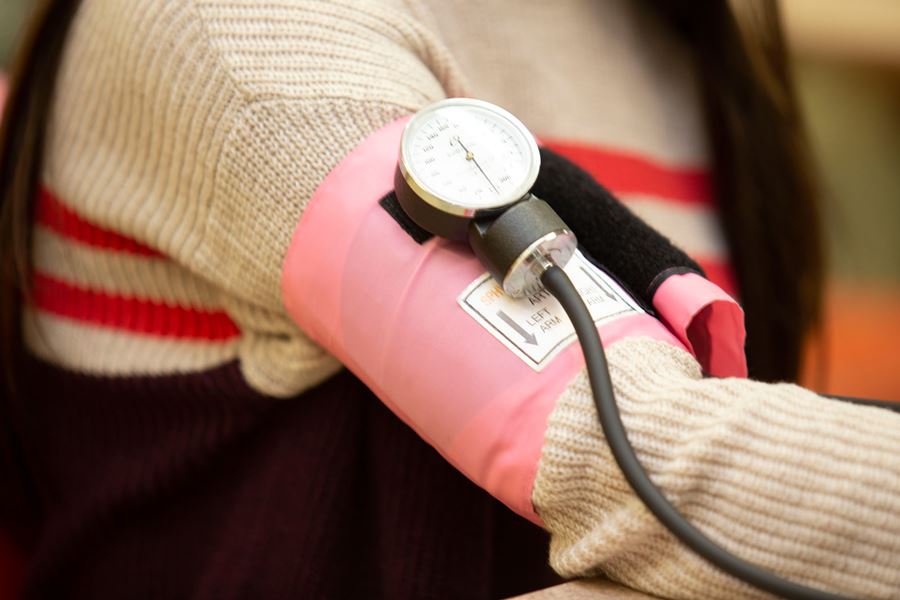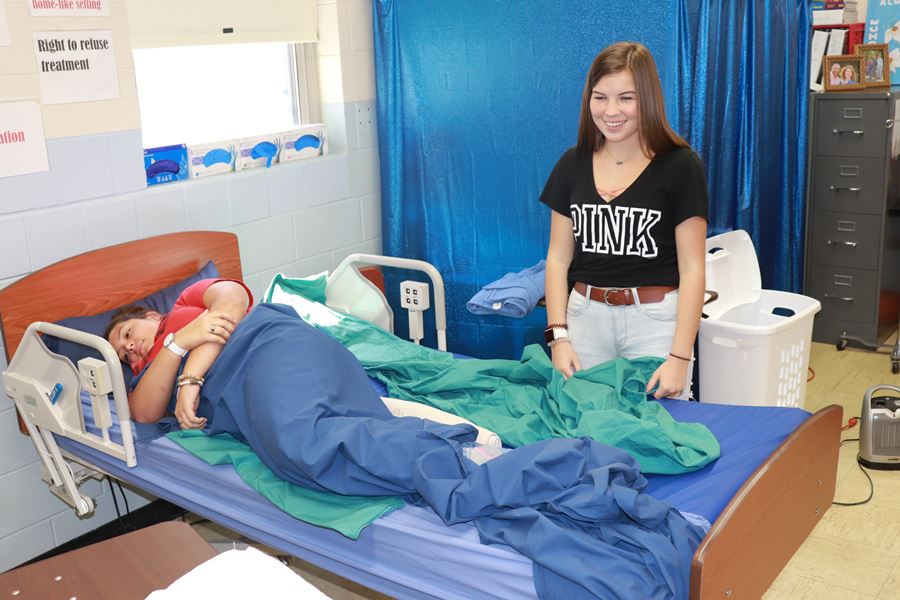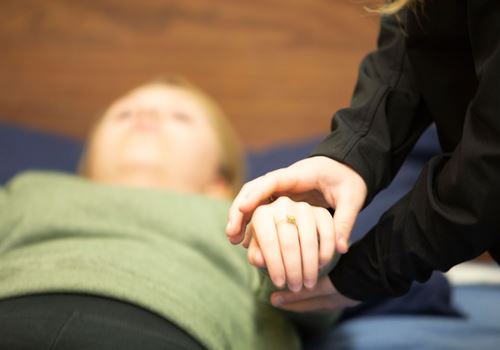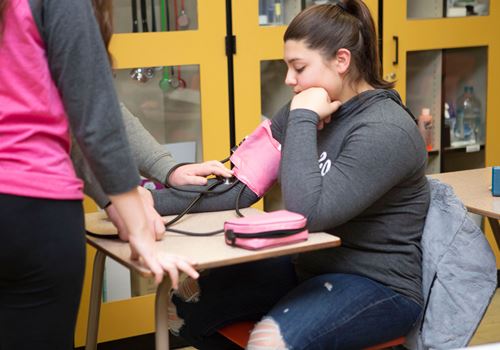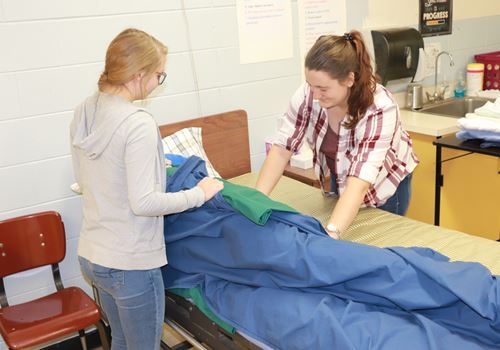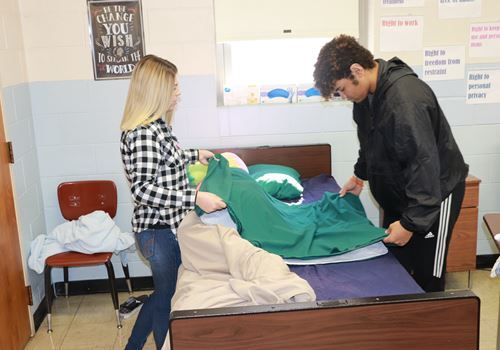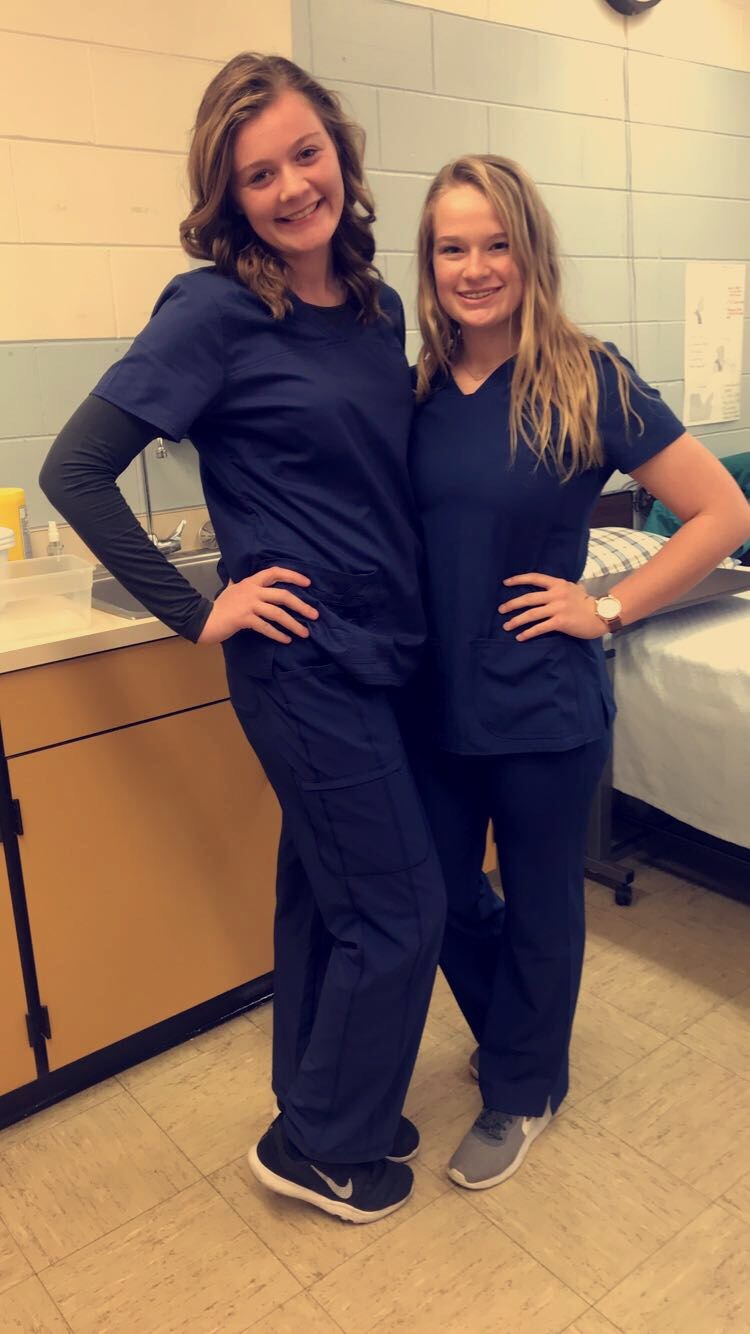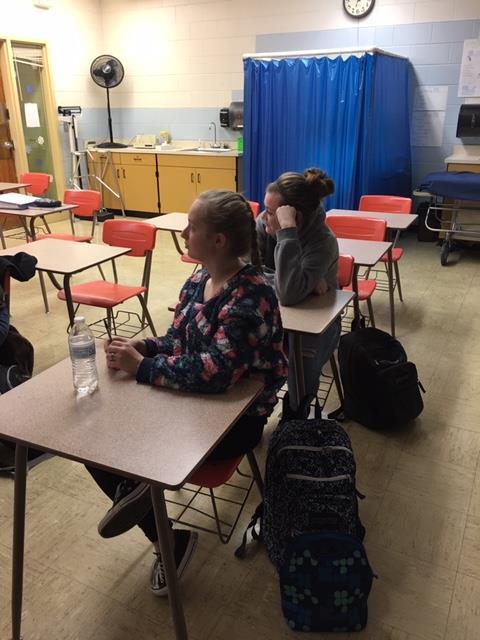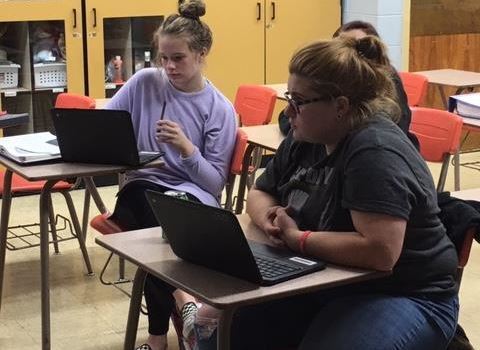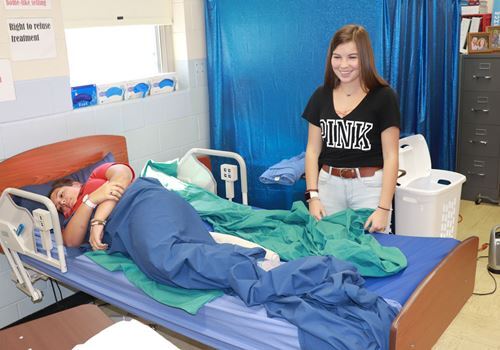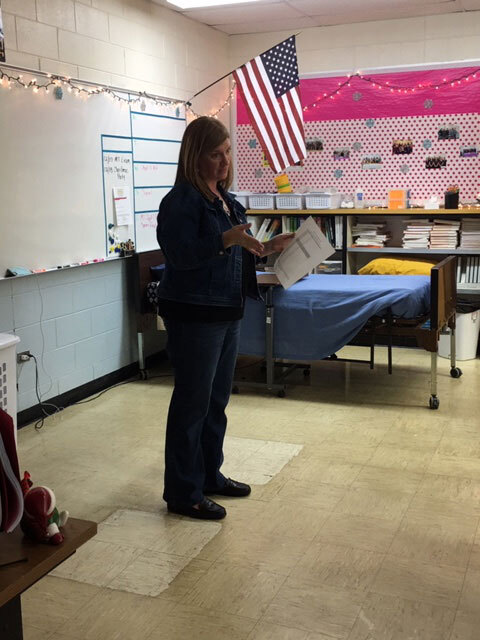 HEALTH OCCUPATIONS CLASS INSTRUCTOR