Welding / Metal Fabrication
The classroom portion of this program provides study in welding safety, basic math, blueprint reading and layout, metallurgy, welding processes, fabrication, and repair. Shop exercises consist of oxy-acetylene welding and cutting, shielded metal arc welding, gas metal arc welding (MIG) and tungsten metal arc (TIG) in various positions.
This is a two year program - earned graduation credits are determined by each school.
Sessions:
9:03 - 11:24 AM
12:06 - 2:42 PM

Location: Vandalia Vocational Center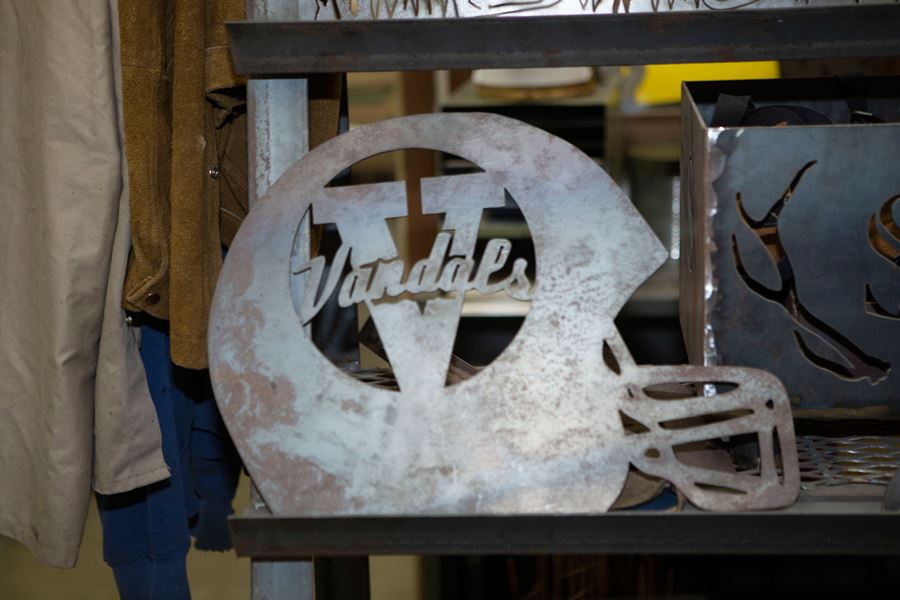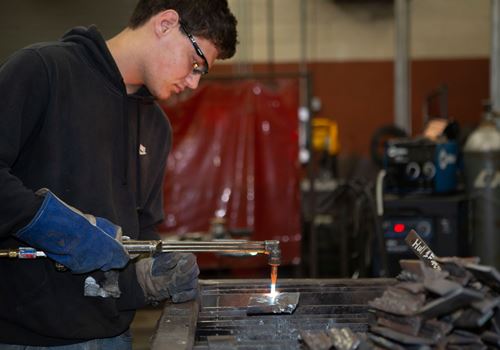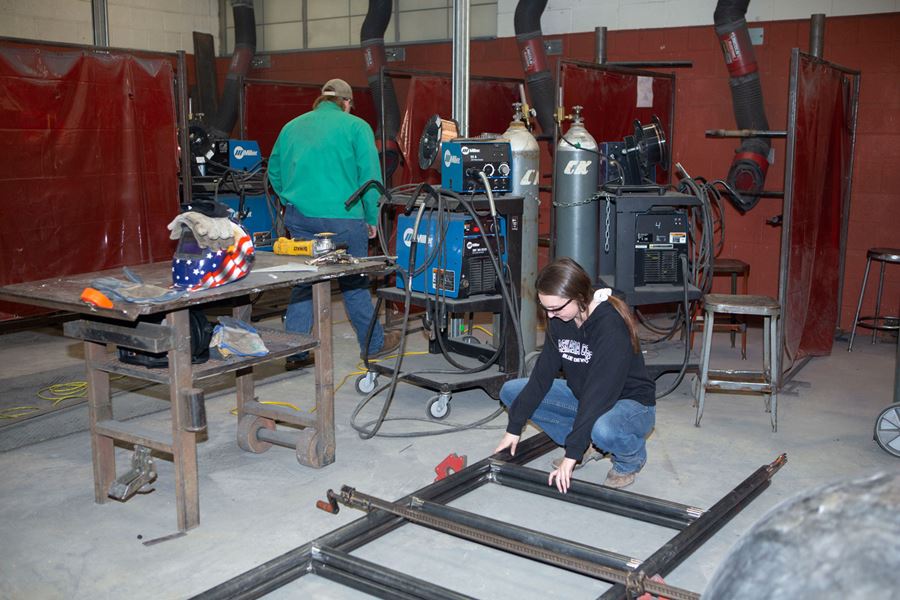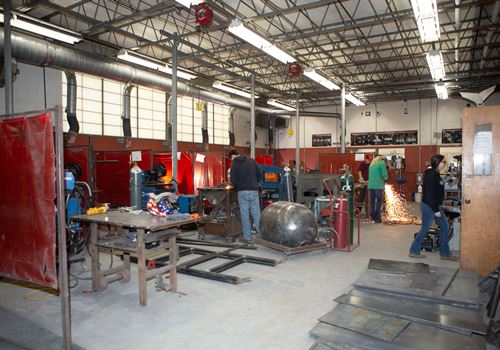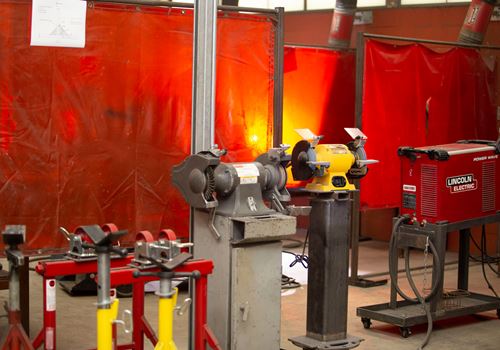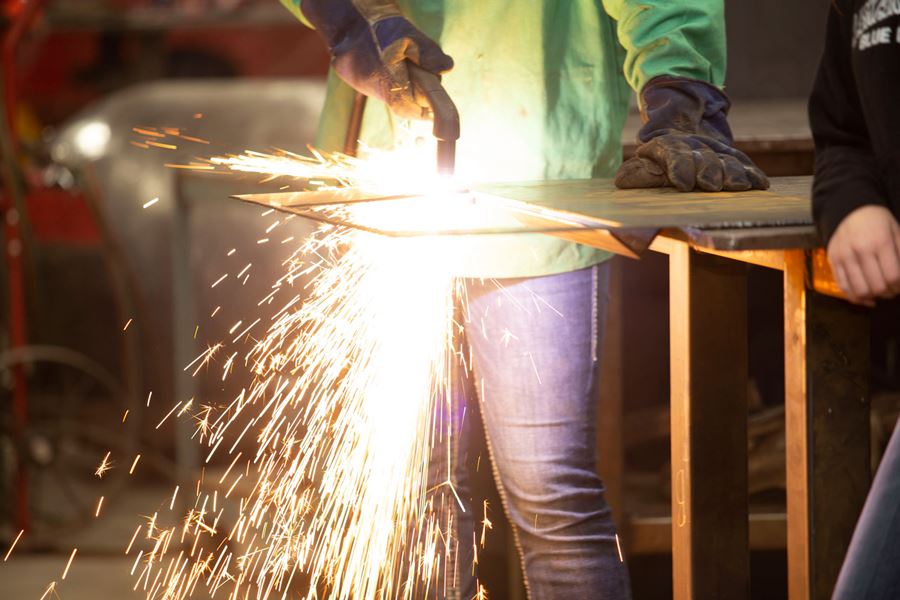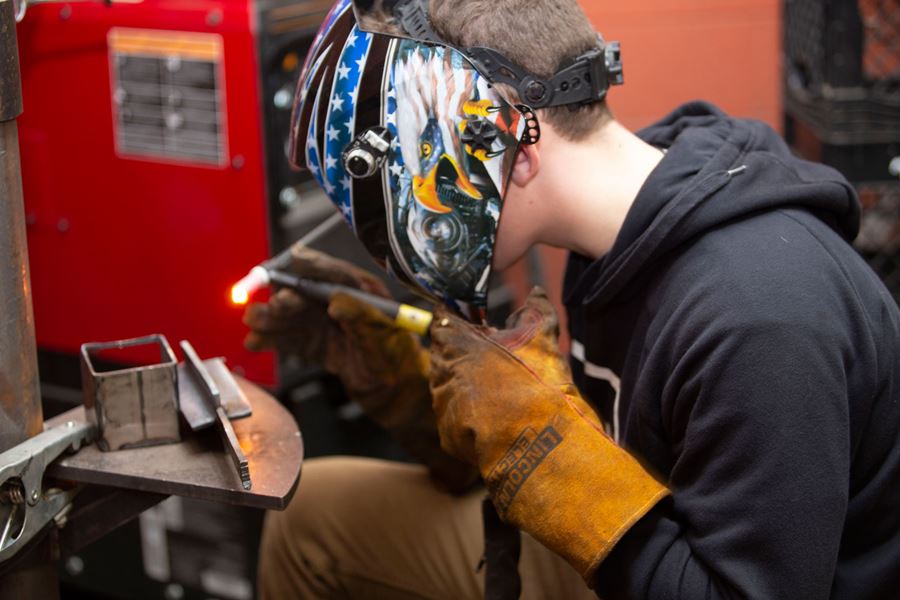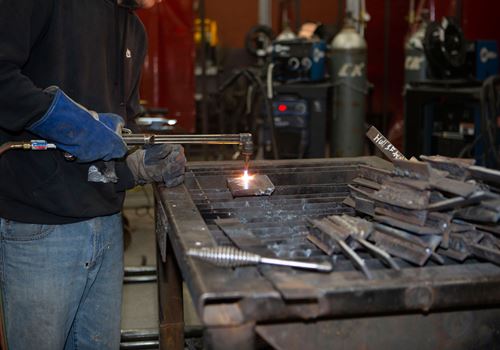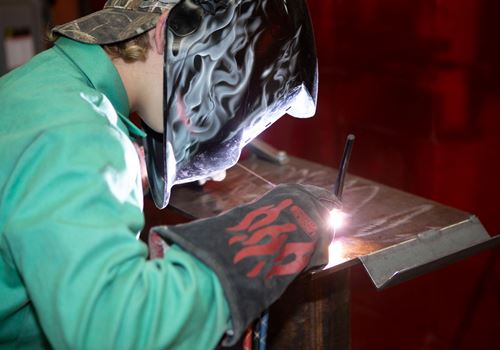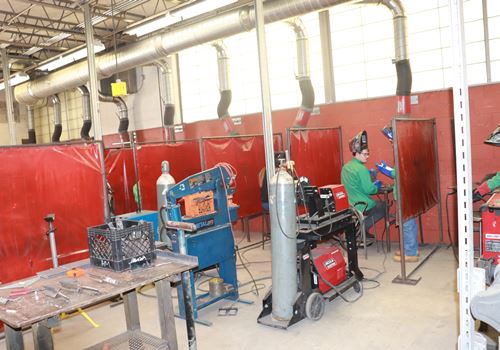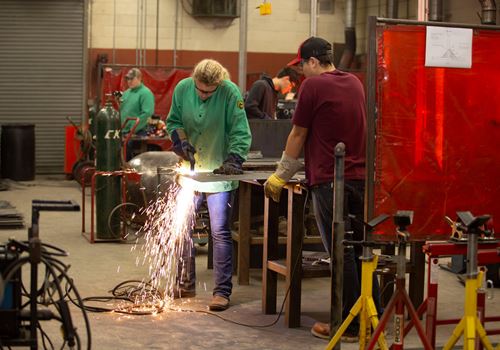 WELDING / METAL FABRICATION COURSE LISTING
These are the state courses that make up the Welding / Metal Fabrication class
WELDING / METAL FABRICATION CLASS INSTRUCTOR
MIKE HAWKS
Welding / Metal Fabrication
Phone ext.: 1617