Office Technology / Business Entrepreneur
CLASS DETAILS.
"This is a two year training program open to juniors and seniors. This course provides practical experience on how to work in a business environment, with an emphasis on small business management and entrepreneurship. Various simulations are completed in an office setting to stress time management and productivity. It emphasizes specific skills that are needed to have a successful business, including human resources, financial and accounting areas of business, as well as emerging technology in the business works such as website and app development.
The class also offers a full variety of printing and distribution services for the community. All students gain hands-on experience by working in various businesses throughout the community. Dual credits are available through Kaskaskia College for the following: OFTC 108, OFTC 110, OFTC 111, CITA 120, CITA 130, CITA 40."
This is a two year program - earned graduation credits are determined by each school.
Sessions:
9:03 - 11:24 AM
12:06 - 2:42 PM

Location: Vandalia Vocational Center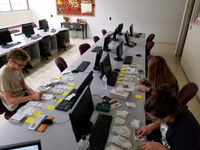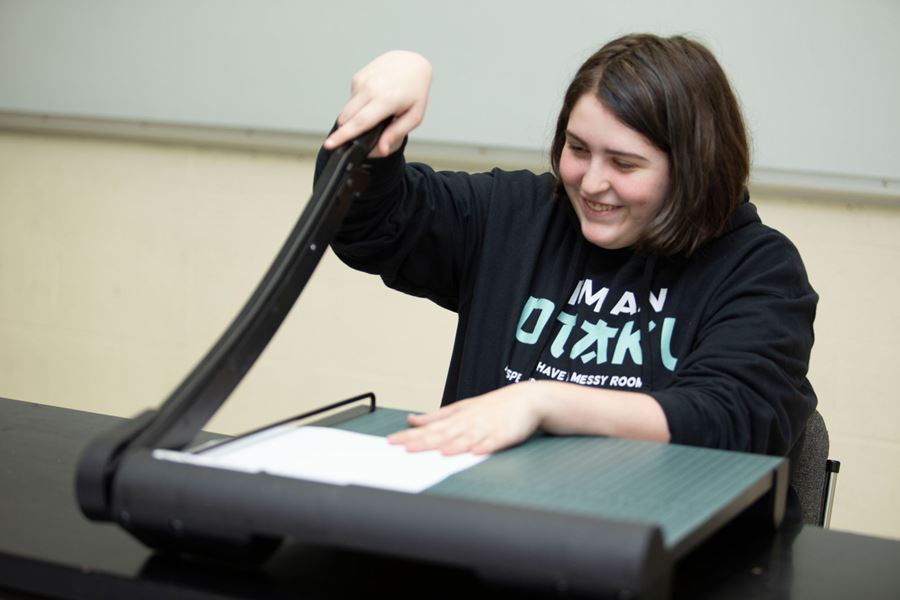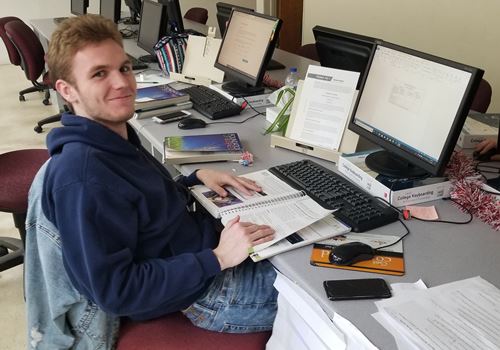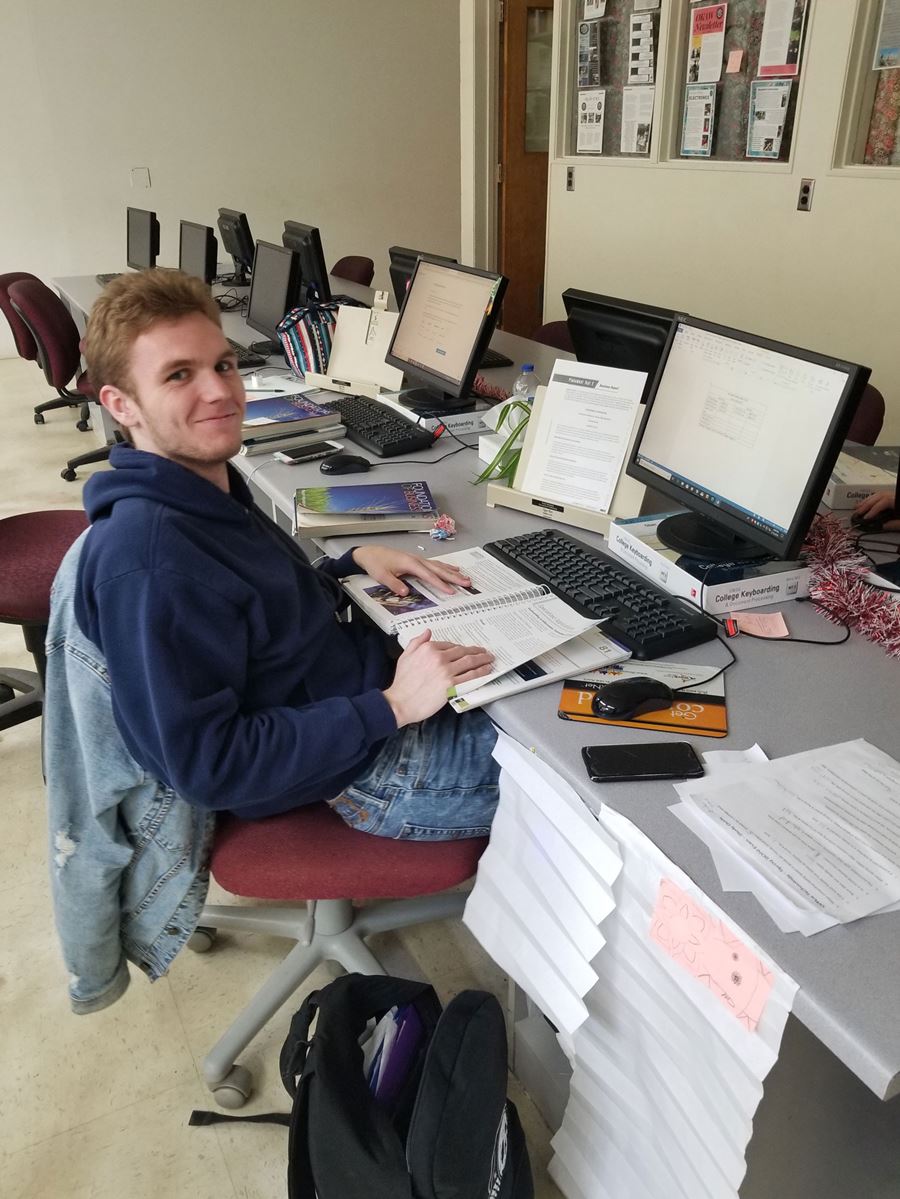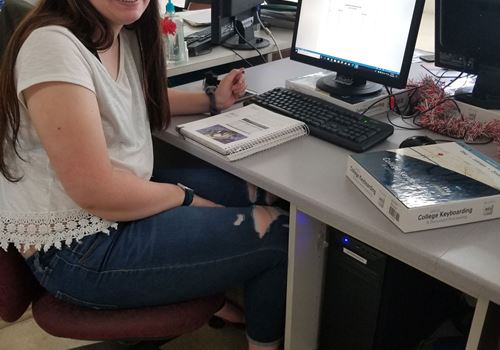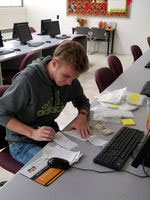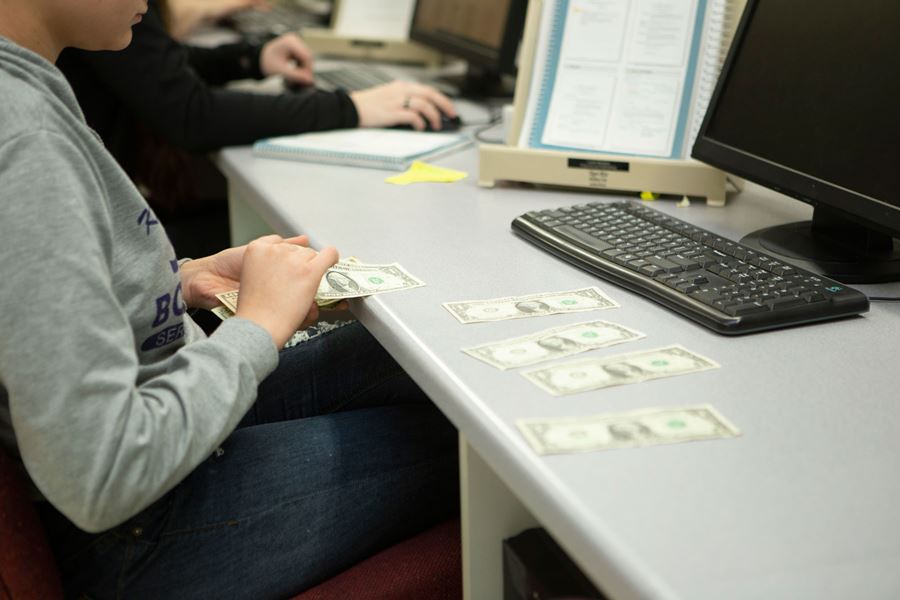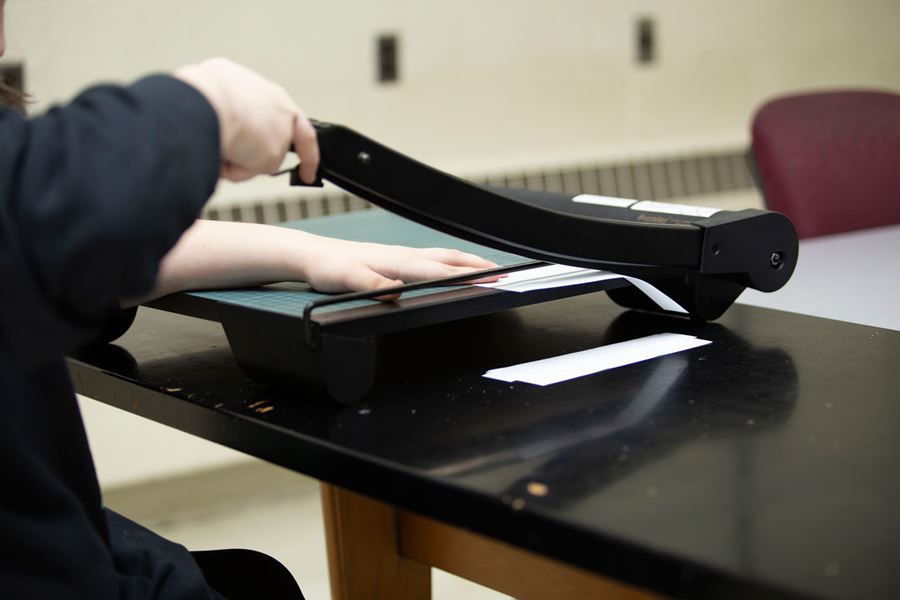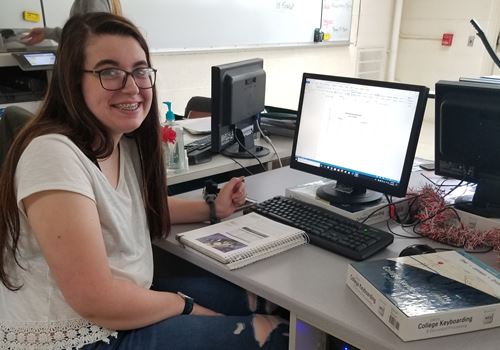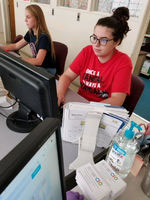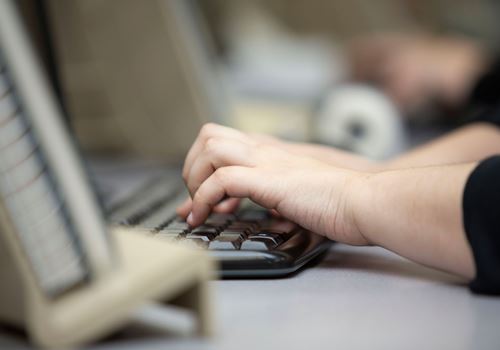 OFFICE TECHNOLOGY / BUSINESS ENTREPRENEUR COURSE LISTING
These are the state courses that make up the Office Technology / Business Entrepreneur class
OFFICE TECHNOLOGY / BUSINESS ENTREPRENEUR CLASS INSTRUCTOR